Patrons Become Victim to Depop Hacks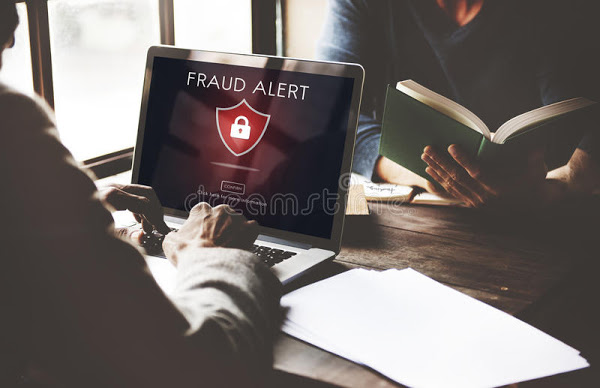 Since the lockdown started in March, there has been a significant spike in online shopping. This has become a big attraction for people looking for items on famous sites and apps. However, like every online shopping app, there could be issues for consumers, such as hacking, data breach, cyber fraud, etc. And this pandemic came out as a golden opportunity for the Scammers since they have managed to continue plaguing a variety of internet resources. 
One "have a go" tactic of the hackers is "credential stuffing" which requires the use of automated software to log into accounts repeatedly, entering previously uncovered usernames and login information from data breaches of other common online services. However, this dupe won't work if a person doesn't have the same password on many sites or has changed their passwords after being subjected to a data breach. 
One such incident of hacking and data breach has happened with 21 years old, Birmingham based law student, Amelia Strike who was unknowingly logged out of her Depop social shopping app account in October. Regarding which she said that "I thought I had just forgotten my password when I couldn't get back in, but a couple of days passed and I realized something wasn't right", further adding, "I just felt so violated". 
Later she received a post from a stranger on Instagram, alerting that her account had been taken over by a hacker auctioning Apple Air Pod headphone for £50. She also figured out that the hacker was scamming a lot of Depop customers under her name. The hacker was instructing the patrons to make the payment via PayPal's "Friend and Family" option. Well, this method of payment overrides Depop's fees and does not offer any protection to buyers. 
She was fast enough to act against the scammer by using her brother's Depop account and commenting on the offending post and contact for help from the app firm. Her query was noticed, and the firm removed the posts done by the hacker, within few hours and her password was reset. Amelia Strike notices at least three Depop patrons who had made payment by the unauthorized method to the hacker. 
In Amelia Strike's case, to get users to believe scam listing, the hacker even uploaded a picture of her name to a post-it note next to the headphones that were allegedly for sale. This is a common technique used by people selling second-hand goods online to show that images have not been taken from another listing. 
Nevertheless, she is not only the one whose Depop account was hacked, other 14 users have also reported similar cases. And in all such cases, the fraudsters insisted that they be charged directly rather than via the app. Further Depop has requested the patrons to pay via the authentic method and has stated, "We consistently communicate this to our community and reinforce that the only safe way to purchase is on the Depop app or website via the buy button."
If you like the site, please consider joining the telegram channel or supporting us on Patreon using the button below.