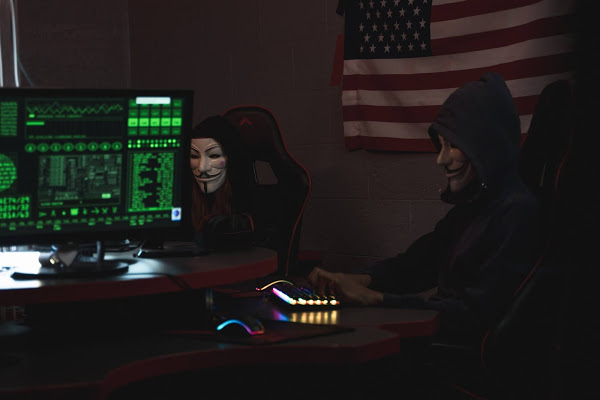 The Illinois State Police are notifying Firearm Owners Identification cardholders regarding a possible data breach after attackers attempted to breach the agency's Police FOID card portal.
According to ISP officials, the personal information of about 2,000 FOID cardholders, or about .0008% of the total number of FOID cardholders in the state, may have been compromised in the attempted hack. Those people will be contacted, the agency said in a news release.
"The software vendor determined that using previously stolen personal data to access existing accounts, unauthorized users may or may not have accessed additional "auto-populated" personal identifiers unique to that account and card such as the last four of a social security number. 2,067 FOID card holders, less than .0008 % of total cardholders, were possibly impacted by these attempts. In accordance with state law and out of an abundance of caution, all affected persons were sent a notice and issued a new card at no cost,
"
 according to the news release.
The ISP has strengthened its online security requirements and is limiting the use and access of personal information that FOID card applicants submit in their online FOID account that could match Illinois resident personal identification information unlawfully obtained from any number of previous cyber breaches. The personal information did not come from their systems and servers, ISP officials said after an investigation. 
"

The FOID website software vendor, working with ISP, recently determined unauthorized persons were attempting to use this type of previously unlawfully obtained personal information to match with and access existing FOID online account information to add further detail to their existing stolen data,
"
 the release read. 
The site is back online and is accepting applications. The residents who want to buy and own firearms and ammunition possess a Firearm Owners Identification card issued by Illinois State Police. For more than 18 months, the state has been delayed in processing applications for the required ID, with many waiting months, the agency said. 
"I'd rather there not be a database somewhere of gun owners and their addresses. It doesn't take that much imagination to figure out how that information can be used in ways that increase the risk to those persons," Cybersecurity consultant John Bambenek said while raising questions regarding cybersecurity.
If you like the site, please consider joining the telegram channel or supporting us on Patreon using the button below.