Review: Havit Cooling Pad 12″-17″ Laptop Cooler with 3 Ultra Quiet Fans: HV-F2056-1
I recently purchased this havit cooling pad for my laptop due to it getting pretty hot. The laptop has an integrated nvidia GPU and under full load, it can get physically hot to touch. I have had laptops in the past that have died from overheating and I did not want that same fate for this laptop. So to try and reduce this, I needed a little extra cooling.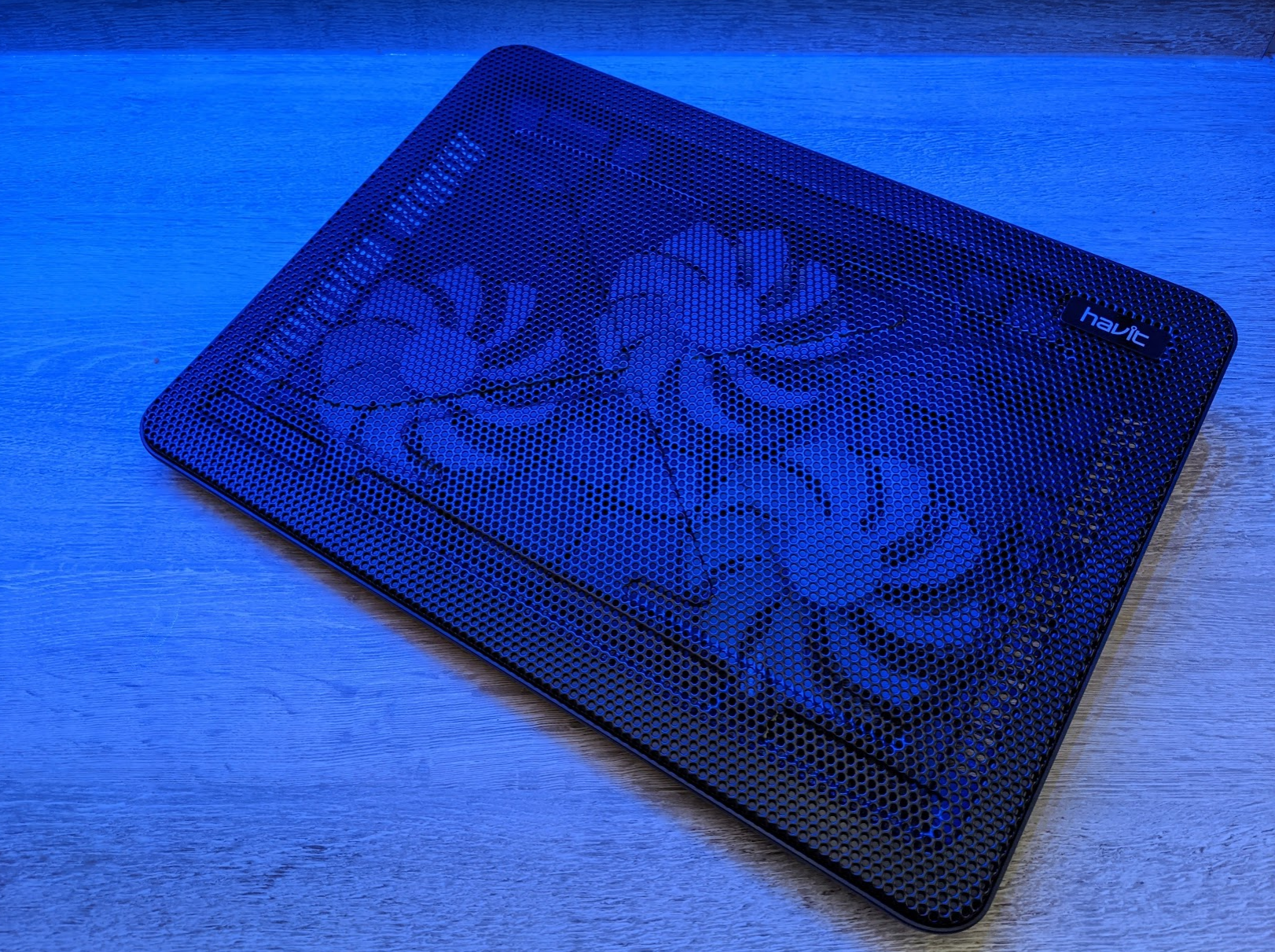 Product Details
| | |
| --- | --- |
| Brand | Havit |
| Product Dimensions | 38 x 3 x 28 cm; 698.53 Grams |
| Item model number | HV-F2056 |
| Manufacturer | havit |
| Series | HV-F2056 |
| Color | Black+Blue |
| Standing screen display size | 17 Inches |
| Hard Drive Interface | USB |
| Voltage | 5 Volts |
| Are Batteries Included | No |
| Item Weight | 699 g |
| Fan Speed | 1100 +/- 200RPM |
| Material | ABS + metal mesh |
| USB cable length | 60cm (23.62in) |
| Air flow | Airflow: 65 CFM |
Product Information
Temperature
Idle (no fan) Yellow is CPU / Red is GPU

On my Linux machine, it is idling between 56'C -74 'C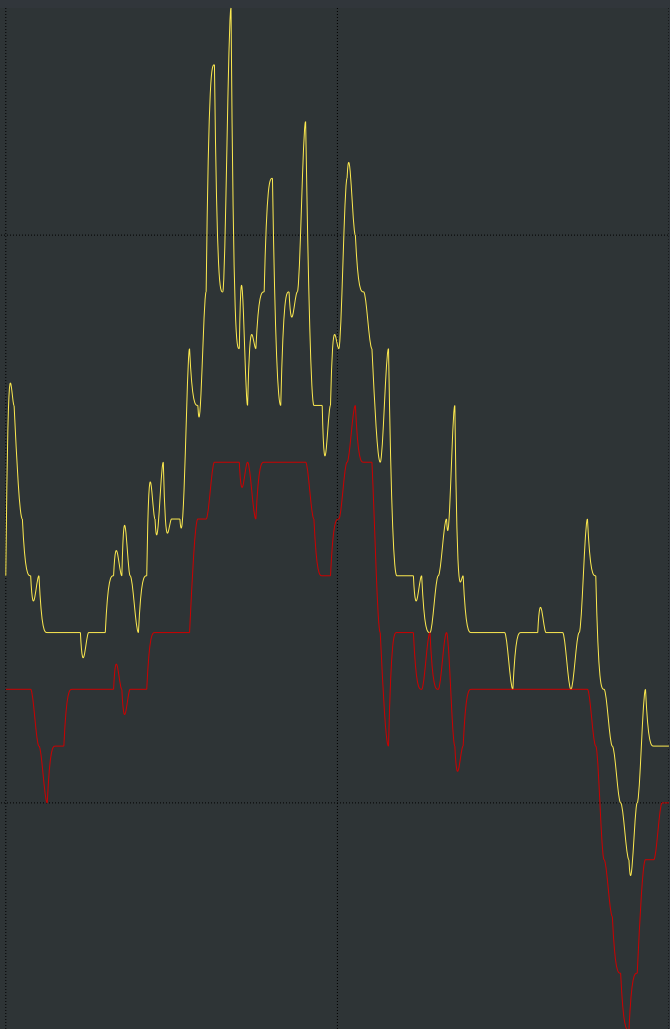 Under Load (no fan) Yellow is CPU / Red is GPU
average temp between 60'C -80'C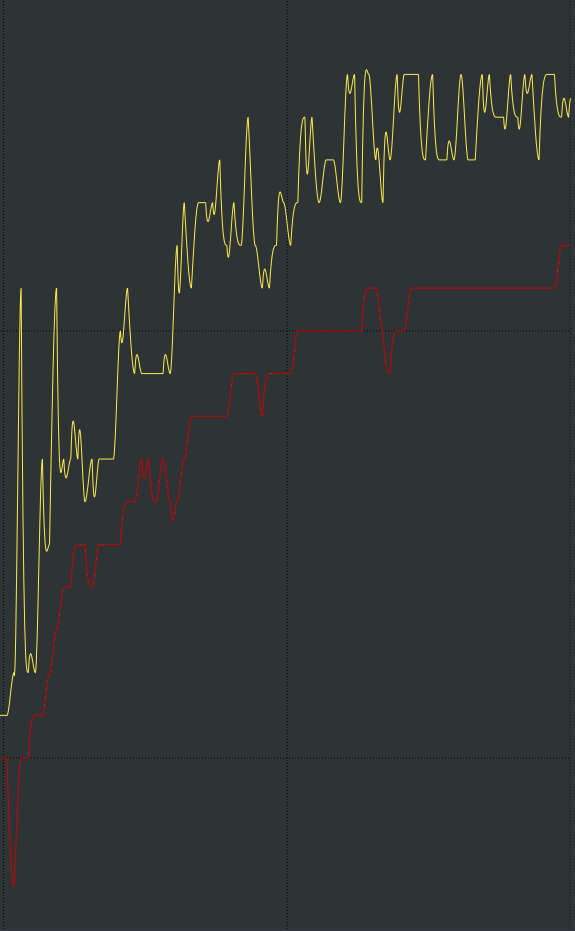 Idle (with Fan on) Yellow is CPU / Red is GPU
42'C – 60'C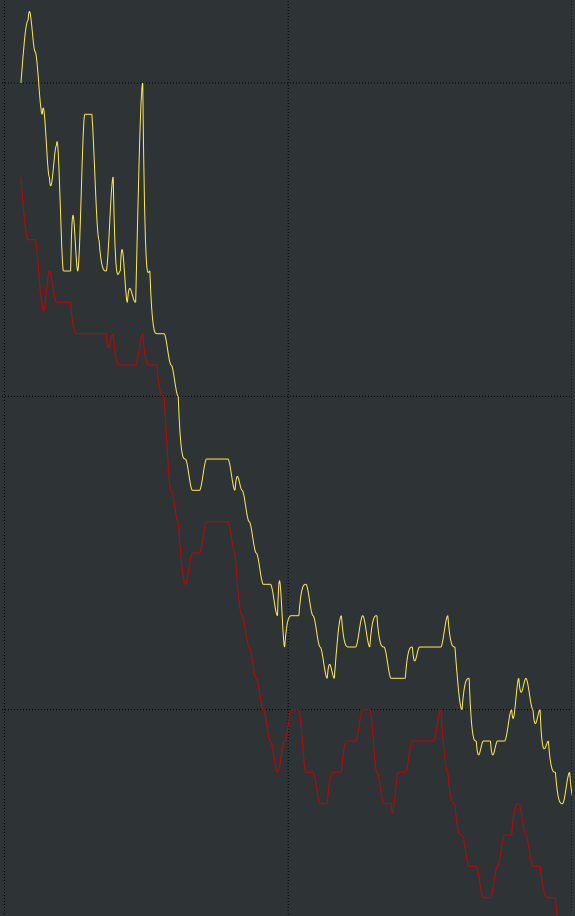 Under Load (with Fan on) Yellow is CPU / Red is GPU
Temp between 52'C – 69'C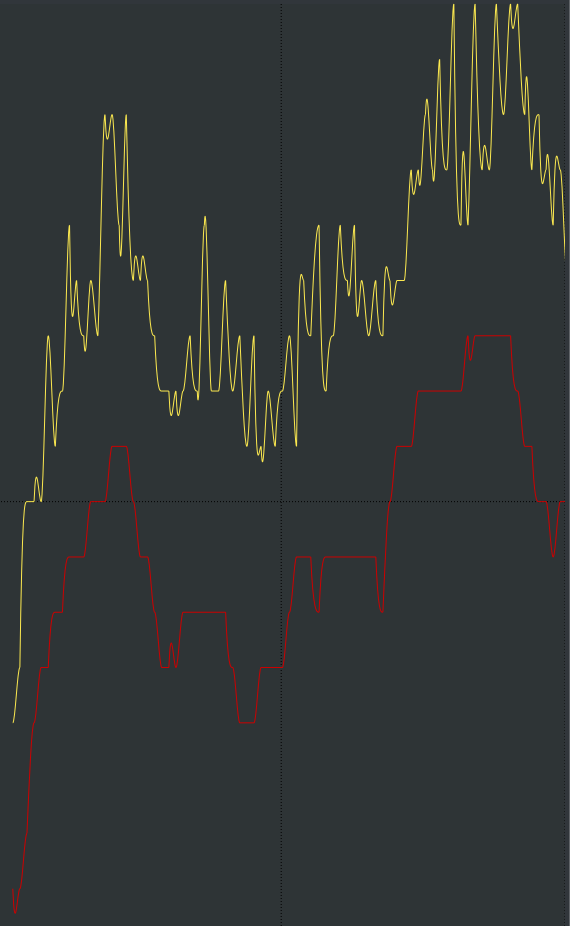 As you can see there is around a 10'C drop with the fan being switched on. That is a pretty decent drop in temp for such thin laptop cooler.
If you look at the rankings on Amazon you can see how well it is being reviewed, over 20,000 + reviews with a rating of 4.5 / 5 stars. That is amazing.

To use it you just plug it into one of the USB ports of your laptop with an detachable USB 2.0 Type A Male to Type A Male cable.
Fan Speed: 1100 +/- 200RPM
Material: ABS + metal mesh
USB cable length: 60cm (23.62in)
Air flow: 65 CFM
There are 2 USB slots at the back, one will be used to connect the laptop to the fan, leaving you with one spare USB. In addition, there is an ON/OFF switch at the back if you no longer require the fan to be enabled. The bottom has pop-out legs if you wish to use them.

In terms of sound, it is pretty quiet, I am unable to really hear them when the laptop fans are already running under load.

I would recommend using this device to cool your laptop. I had added some images below for you to view.
Additional Images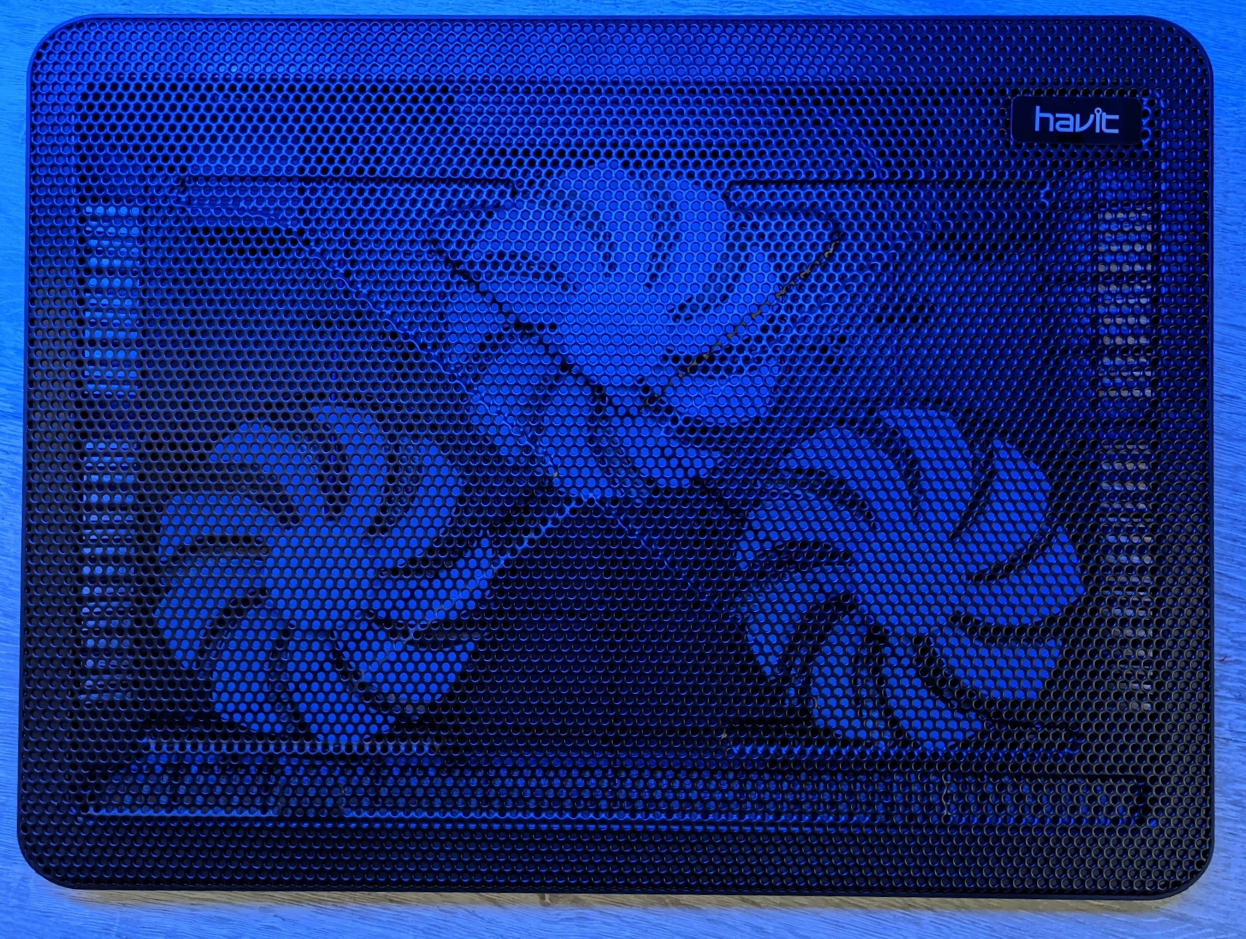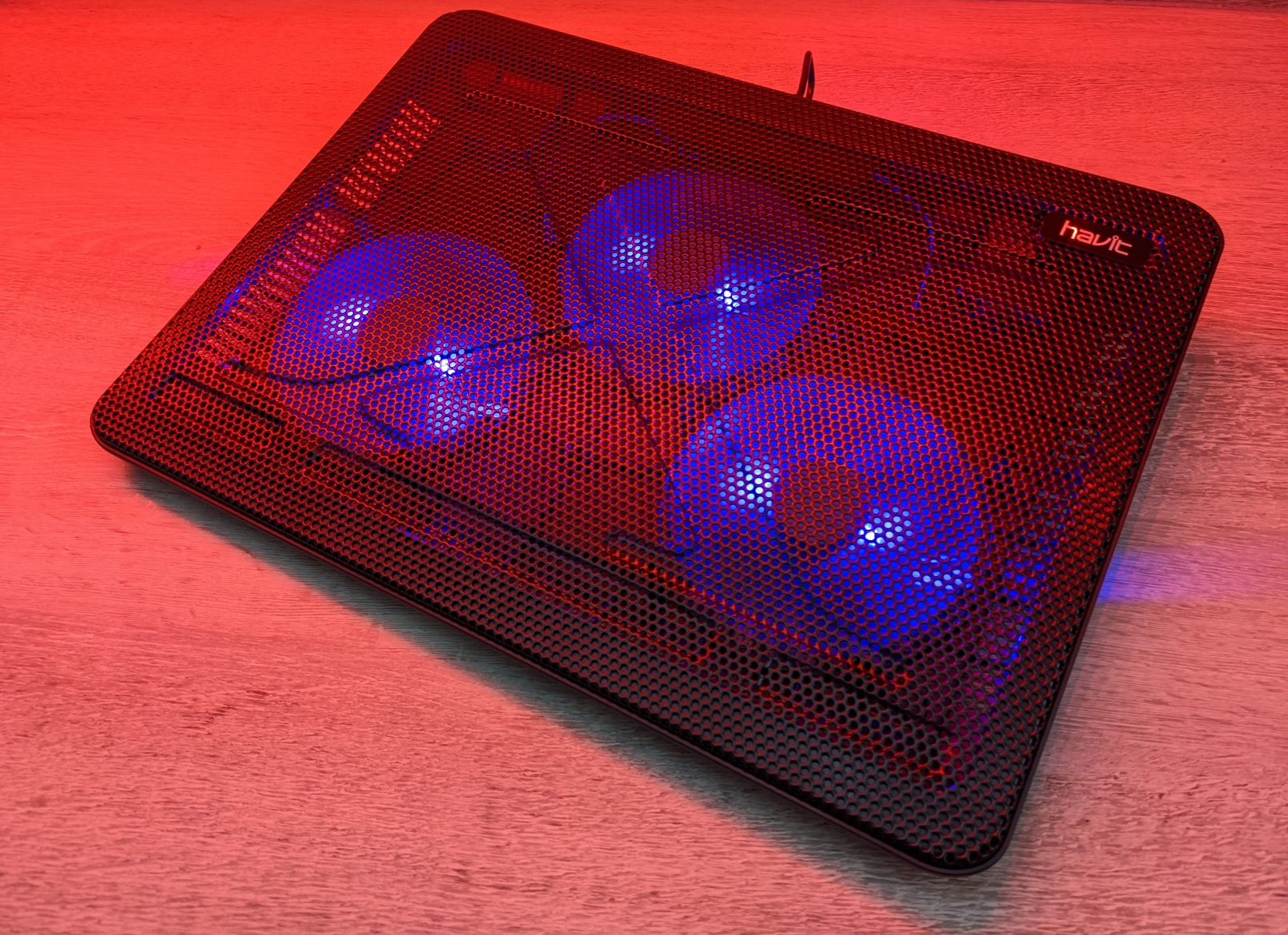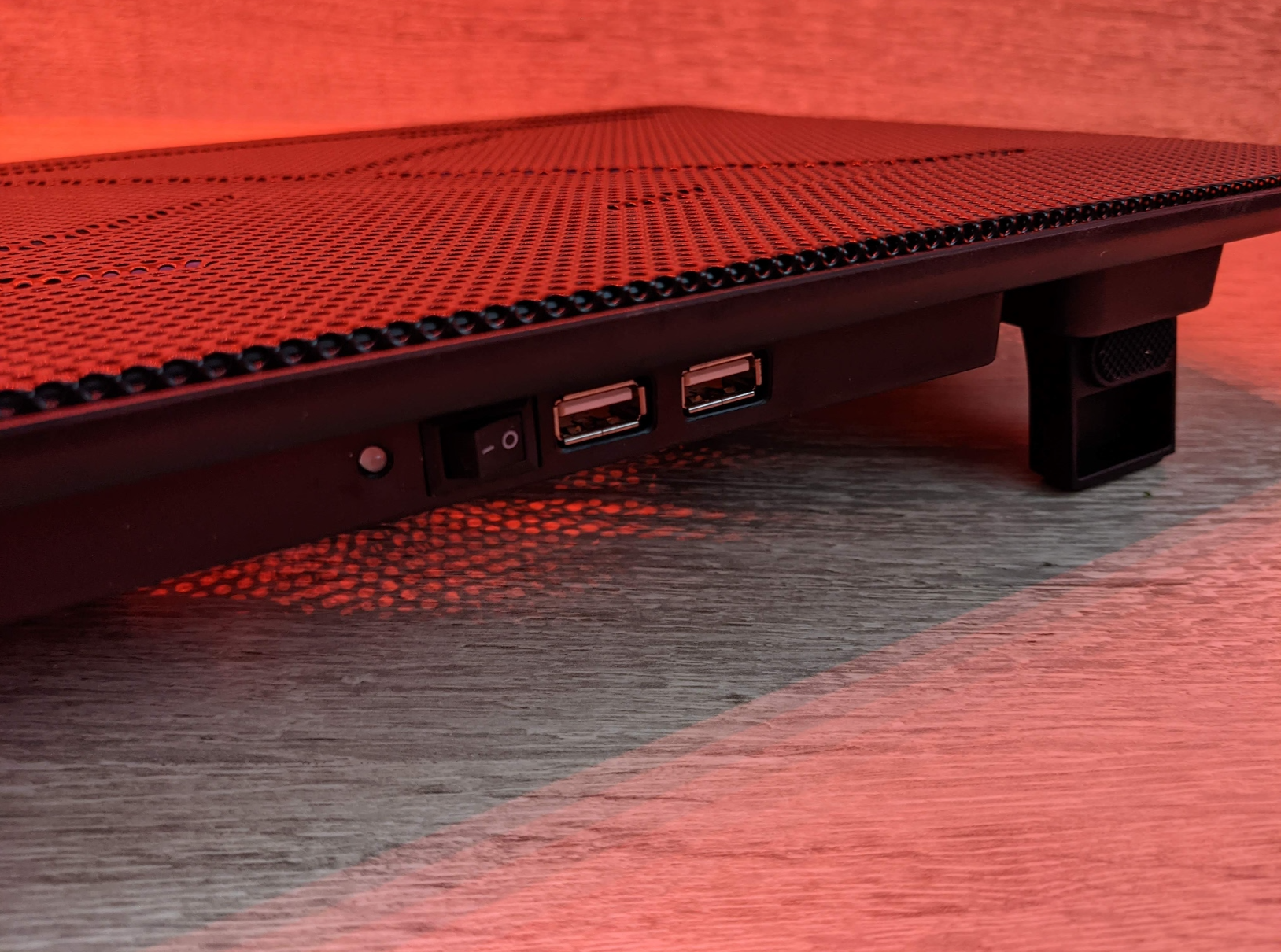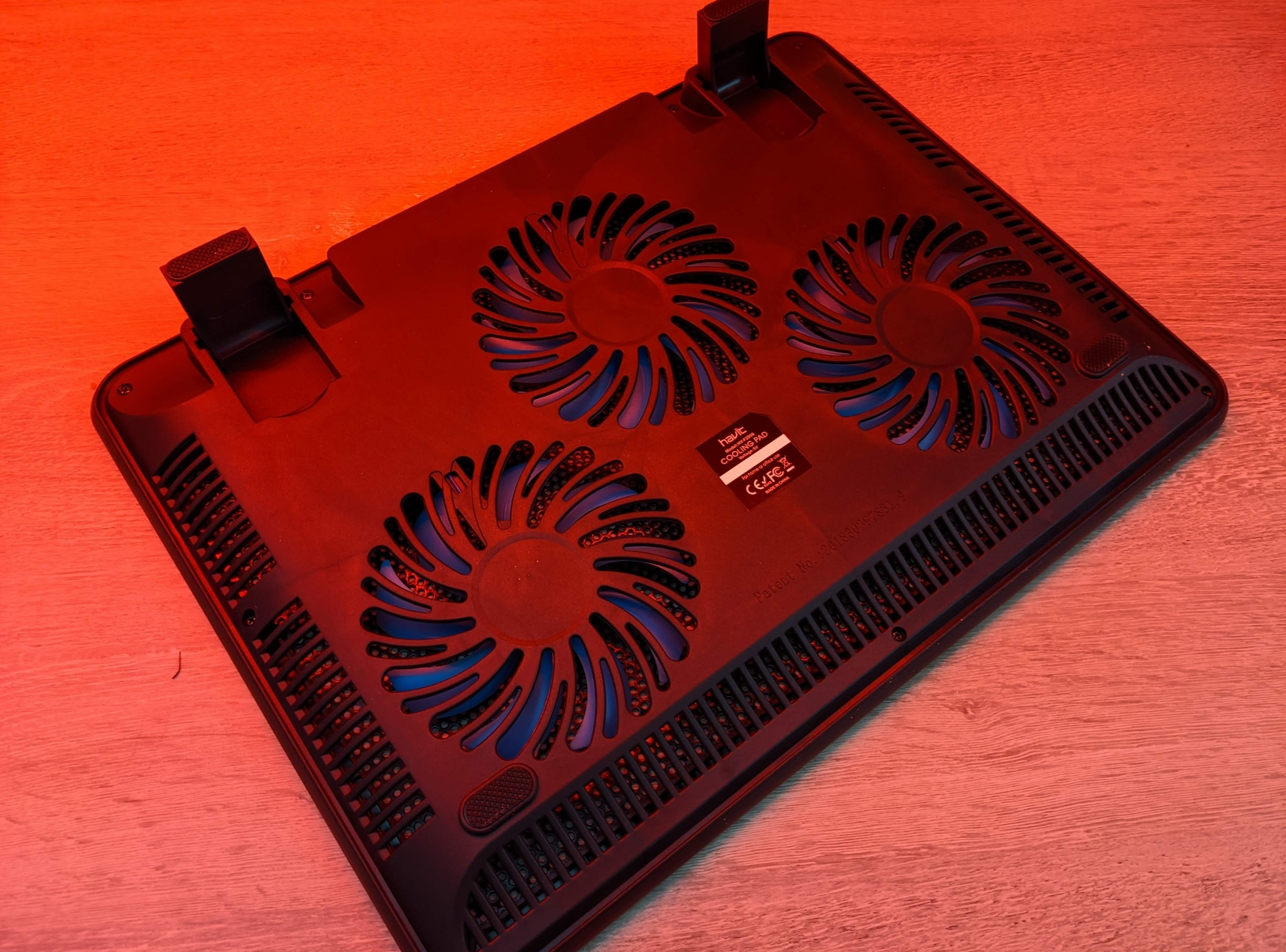 You can purchase this item here