Russian authorities arrested cyber criminals who sold billion counterfeit rubles on the dark web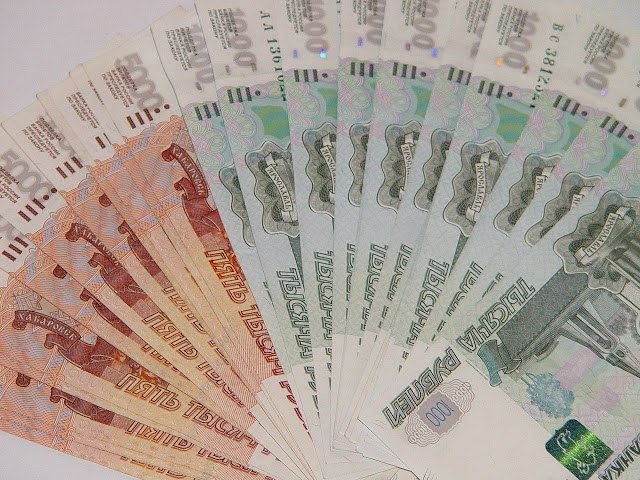 Employees of the Ministry of Internal Affairs in Nizhny Novgorod stopped the activities of a group engaged in the production of counterfeit money. Fakes in denominations of 5000, 2000 and 1000 were of such high quality that not every detector in stores could detect them.
High-quality counterfeit money was made in Nizhny Novgorod, from where it was delivered to almost all regions of Russia through the Hydra Internet resource. The criminal organization included several dozen people, and none of them personally knew each other.
Last year, Tatarstan opened the first criminal case under the article Production, storage, transportation or sale of counterfeit money or securities. The first counterfeit bills were found in the region. Then fake money began to appear in many regions of Russia.
For conspiracy, the attackers communicated exclusively through the periodically blocked by Roskomnadzor mirrors of the Internet resource Hydra. According to police officers, the accomplices knew each other only by nicknames on the Internet. The distribution of fakes was also carried out in a non-contact manner using special hiding places.
Wholesale lots from 500 thousand rubles ($6,750) went for 10-15% of the face value. But the greatest demand in the regions were small parties from 10 thousand to 150 thousand rubles ($135 – $2,000) counterfeiters sold for 30% of the nominal value.
When a buyer made a payment on Hydra using cryptocurrency, a shipment of fake money was sent from Moscow using fake passports through a transport company to accomplices. They left fake money in secret places, and then passed the coordinates to customers.
The identity of the organizers and producers of counterfeit money could be established only in the spring of this year. They were three residents of Nizhny Novgorod region Oleg Efimov, Ivan Averof and Andrey Skvortsov. Two sets of printing equipment for the production of counterfeit money of very high quality, color laser printers, laptops, a laminator, mock-ups of banknotes, threads for gluing into banknotes and blanks of emblem images were seized from the detainees.
It was established that the criminal group existed for about a year and printed and put into circulation about one billion rubles ($13,5 million).