Russian hackers suspected of stealing thousands of US State Department emails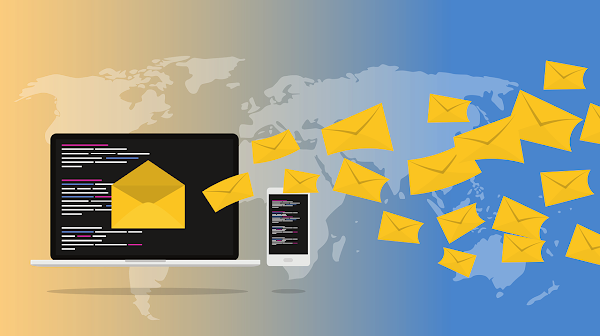 In 2020, Russian hackers stole thousands of emails from U.S. State Department employees. As Politico reported, this is the second major hack of the department's email server in the last ten years, carried out "with the support of the Kremlin."
According to Politico sources, this time, hackers accessed the emails of the U.S. State Department's Bureau of European and Eurasian Affairs, as well as the Bureau of East Asian and Pacific Affairs. A Politico source said it was unclear whether classified information was among the stolen emails. It also remains unclear whether the hack was part of a larger SolarWinds attack that gave hackers access to dozens of U.S. federal agencies.
The U.S. State Department declined to comment to the publication on the likely attack. "For security reasons, we cannot discuss the nature or extent of any alleged cybersecurity incidents at this time," said a State Department spokesman. Politico also sent a request to the Russian embassy in the United States. At the time of publication, the Russian side had not responded.
Recall, U.S. media reported on the large-scale hacking attack on the U.S. government on December 14, 2020. The hack was later confirmed by U.S. intelligence agencies. According to their information, dozens of agencies were hacked, it was organized by Russian hackers. U.S. President Joe Biden announced his intention to impose sanctions against Russia for cyber attacks. On March 8, 2021, the media reported on White House plans to conduct covert cyberattacks on Russian networks in response to the SolarWinds hack.
Russian presidential press secretary Dmitry Peskov stressed Moscow's noninvolvement in the cyberattacks. Russian Foreign Ministry spokeswoman Maria Zakharova also said that U.S. accusations that Russia was involved in a massive hacking attack on U.S. federal agencies were unproven.
If you like the site, please consider joining the telegram channel or supporting us on Patreon using the button below.