Russian Hacking Forum Maza Hijacked, Suffers Data Breach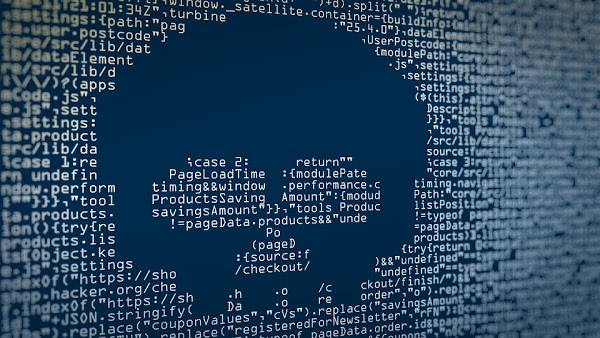 Cybercriminal forum Maza was recently hit by a data breach that led to the leak of user information. Earlier this week, experts at Flashpoint found the breach suffered by Maza, (earlier called Mazafaka) that has been on the web since 2003. It is a reserved and strictly restricted platform for Russian hackers. The group is involved in carding, which involves the selling of stolen credit card/financial information on the web, besides this, the forum discusses spam, exploits, malware, phishing attacks, money laundering, and much more. The hackers posted a warning message "This forum has been hacked/Your data has been leaked," after the successful breach of the platform.  
The leaked information includes usernames, user IDs, email IDs, links to messenger app that include- MSN, messenger, and login credentials (obfuscated and hashed). ZDNet reports, "In January, Russian forum Verified was taken over without warning. The introduction of new domains, temporary open registration, and the silence of old moderators has raised suspicion among some users as to the intentions of the new owners." According to Flashpoint, around 2000 user accounts were breached. Users discussing the breach said that they'll now have to find another forum, whereas other users believe that the breach is partial or old. 
As of now, the experts are unaware of who hijacked the forum besides the fact that hackers might have used an online translator to post the warning. It implies that the hackers may not be Russian speaking unless they did it intentionally to misguide.  This is not the first time Maza was hacked, back in 2011 by a rival group named DirectConnection, around 2000 user accounts were leaked. Soon, DirectConnection was compromised as a retaliation.  
Aleksei Burkov, known as alias 'Kopa,' is said to be the admin for both the forums. He was sentenced to prison for 9 years by US authorities against the charge of running the Cardplanet carding forum. "Users may be justified in such concerns, especially considering law enforcement is now posting 'friendly' warnings on hacking forums to discourage illegal activities," says ZDNet.As of now, no latest developments have appeared. Stay updated to know more.
If you like the site, please consider joining the telegram channel or supporting us on Patreon using the button below.