Russian Hacking Group Nobelium Attacks 150 Organizations, Hacks Mails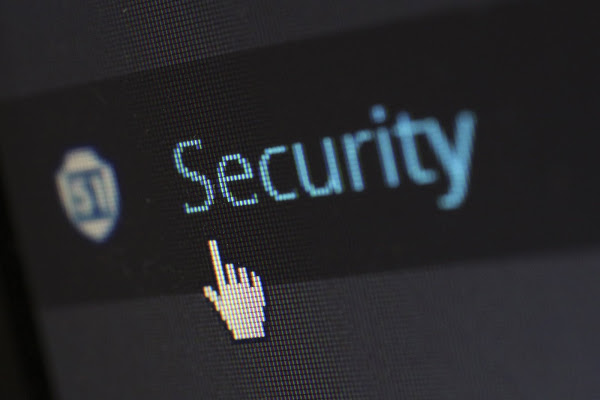 Nobelium, a Russian hacking group that was responsible for the 2020 SolarWinds cyberattacks, is back in the game, however, now, they've used Constant Contact, a cloud marketing service in a phishing attack that resulted in a hack of 3,000 email accounts throughout 150 organizations. Microsoft disclosed the latest attack in a blog post titled "Another Nobelium Cyberattack" which alarmed that the group aims to hack into trusted technology providers and attack their customers. 
This time, Nobelium didn't use the SolarWinds network monitoring tool for the attack but gained access to the Constant Contact Account of USAID (United States Agency for International Development). Tom Burt, Microsoft's corporate vice president of customer security and trust, "using the legitimate mass mailing service Constant Contact, Nobelium attempted to target around 3,000 individual accounts across more than 150 organizations. Due to the high-volume campaign, automated systems blocked most of the emails and marked them as spam. However, automated systems might have successfully delivered some of the earlier emails to recipients." 
After hacking the Constant Contact Account email service via a USAID account, Nobelium distributed authentic-looking phishing emails containing a link, which upon opening, attached a malicious file "NativeZone" which is used to distribute backdoor. The backdoor could allow multiple activities like data stealing and corrupting other computer networks. Constant Contact Account said that it was aware of an account breach of one of its customers. It was an isolated incident, and the agency has deactivated all the affected accounts while working with law enforcement agencies. It says that most of the attacks targetting the customers were blocked automatically by Windows Defender, which also blocked the malware used in the attack. 
"We detected this attack and identified victims through the ongoing work of the Microsoft Threat Intelligence Center (MSTIC). team in tracking nation-state actors. We have no reason to believe these attacks involve any exploit against or vulnerability in Microsoft's products or services. At least a quarter of the targeted organizations were involved in international development, humanitarian, and human rights work," said Burt.
If you like the site, please consider joining the telegram channel or supporting us on Patreon using the button below.