Russian search engine will be required to be installed in the browser on smartphones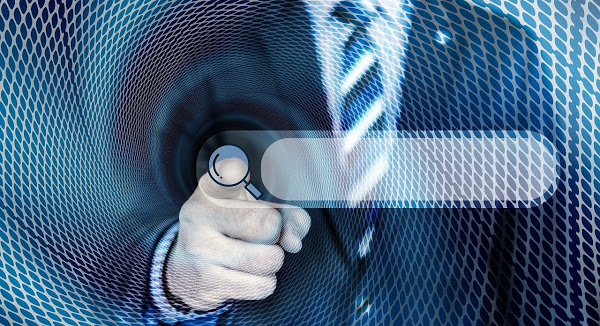 The authorities plan to oblige manufacturers of smartphones and tablets to install domestic search engines by default in the browser. Ministry of Digital Development, Communications and Mass Media, also known as MinTsifry, plans to prepare a corresponding government decree by April.
In the current version of the law on pre-installation of the software, manufacturers can offer certain services to choose from when activating a device. Users can skip their installation. According to the forthcoming decree, the domestic search engine must be installed by default in the browser.
The authorities want to oblige device manufacturers to install domestic search by default in order to level the market between Russian and foreign players. It is primarily a question of supporting Yandex.
Yandex reported that they had not seen the final version of the decree. "We believe that everyone should be able to choose freely and the most optimal solution could be a "window of choice" for a search engine", said the company.
Karen Kazaryan, an analyst at the Russian Association of Electronic Communications, believes that if the initiative of the authorities is implemented, Google's revenues will decrease and the corporation may change its strategy of work in the Russian market, for example, revise agreements with smartphone manufacturers.
On April 1, the rules will come into force obliging manufacturers to pre-install Russian applications on tablets and smartphones. According to the approved rules, 16 services will be obligatory, including browsers, search engines, social networks, messengers, mail services, news aggregators and the State Service application.
According to Yandex's own data, the company's share of the Russian search market was 59.7% in the fourth quarter of 2020. Mobile traffic accounted for 53.3% of ad sales on the search results page. Mobile Research Group analyst Eldar Murtazin predicts that if the Ministry's initiative is implemented, Yandex's share in mobile search may quickly increase because most users will not want to spend time replacing the default search engine.
If you like the site, please consider joining the telegram channel or supporting us on Patreon using the button below.