Signal Taunts WhatsApp as Confusion Looms Large Over its New Privacy Policy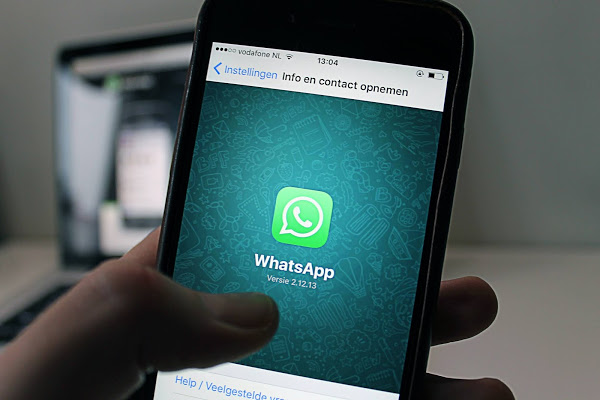 WhatsApp will take action against users who have not approved the privacy policy though it will not delete users' accounts instead it will disable certain essential features, as per the announcement. Users are still skeptical about adopting the privacy policy because there isn't enough clarity about what it really means. Meanwhile, Signal, a secure messaging app, has taken full advantage of the ability to draw users to its own site. 
WhatsApp announced a few days before the May 15 deadline, which was dreaded by many, that it would not remove users' accounts if they did not approve the privacy policy by that date. By posting a cheeky update on Twitter today, WhatsApp reminded users that their accounts will not be deleted.
"*checks calendar. pours coffee*. OK. Let's do this. No, we can't see your personal messages. No, we won't delete your account. Yes, you can accept at any time," WhatsApp wrote on Twitter. 
Signal which is an arch competitor of WhatsApp retweeted the post and wrote, "*checks calendar. pours coffee.* Today's a great day to switch to privacy." 
After the announcement of its revised privacy policy, WhatsApp has been bombarded with complaints from users. Users were first notified about it in January with an in-app update, with a deadline of February 8 to approve the privacy policy. 
However, users were outraged by the lack of clarification, and the majority of them moved to other messaging apps such as Signal and Telegram. Users thought WhatsApp would share users' private conversations with Facebook, forcing the company to push back the launch date to May 15. 
The terms and conditions, however, have now been modified. WhatsApp had previously issued users an ultimatum to accept the privacy policy in order to continue using the app, but it has now confirmed that the account would not be deleted. Though WhatsApp may not delete the account, it will deactivate certain features and transform the app into a dummy app. 
WhatsApp told The Guardian in a statement, "After a few weeks of limited functionality, you won't be able to receive incoming calls or notifications and WhatsApp will stop sending messages and calls to your phone. At that point, users will have to choose: either they accept the new terms, or they are in effect prevented from using WhatsApp at all."
If you like the site, please consider joining the telegram channel or supporting us on Patreon using the button below.