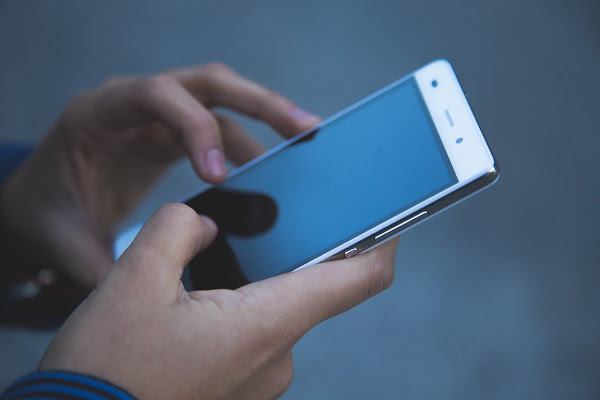 The billionaire said he had known since 2018 that one of his phone numbers was on the NSO Group list, but was not worried about it.
"Since 2011, when I was still living in Russia, I used to think that all my phones were hacked. Anyone who gets access to my personal data will be extremely disappointed, as he will have to view thousands of Telegram feature concepts and millions of messages related to the development process of our product. He will not find any important information there," Durov explained.
At the same time, he recalled that surveillance tools were also used against "much more significant" people, including more than 10 heads of state. "A huge problem for humanity", according to the businessman, is created by "backdoors" that smartphone and software manufacturers deliberately leave in their systems.
"According to Snowden's 2013 revelations, Apple and Google are part of a global surveillance program. These companies should introduce backdoors into their mobile operating systems. These backdoors, usually disguised as security bugs, allow US intelligence agencies to access information on any smartphone in the world," Durov wrote. 
According to Durov, at the same time, access to these vulnerabilities can be obtained not only by the US authorities but also "any other organization that finds them."
"It is not surprising that this is exactly what happened: the Israeli company NSO Group sold access to spy tools that allowed third parties to hack tens of thousands of phones," the billionaire noted.
Recently, The Guardian reported that the Telegram founder's British mobile number was on a list of potential surveillance targets in 2018.
The publication suggested that the authorities of the United Arab Emirates could have shown interest in Durov since the appearance of the entrepreneur's number on the list coincided with his move to this country.
If you like the site, please consider joining the telegram channel or supporting us on Patreon using the button below.