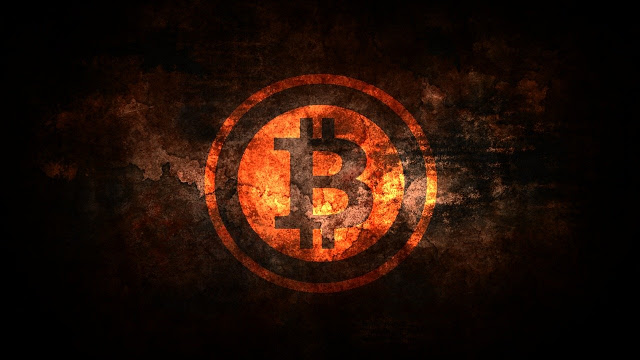 Uzbekistan plans to legalize mining by providing the status of a participant in the mining pool, which is planned to be created in the Republic. This is stated in the draft resolution of the President "On measures for further development of the sphere of turnover of crypto assets".
Participants of the mining pool will be provided with privileges for paying for electricity. In addition, all transactions with crypto assets, as well as the receipt of income from this activity, will not be taxed.
According to the draft resolution, it is also planned to create a regulatory body for the development of digital technologies Uzbekistan Blockchain Valley. The organization will launch pilot projects to implement blockchain, crypto assets turnover, and other technologies.
In addition, the national mining pool Uzbekistan Cryptocurrency Mining Pool will be created. It will combine hardware mining facilities located in Uzbekistan. Experts believe that the establishment of a pool will legalize mining.
The nationwide mining pool will consolidate mining capacity, create favorable conditions for industrial and private miners on the territory of the Republic of Uzbekistan, increase the transparency, security and control of mining processes, as well as increase the efficiency of energy consumption and generally increase the investment attractiveness of Uzbekistan in the eyes of foreign cryptocurrency investors.
Also, from February 1, 2020, it is proposed to oblige industrial miners to undergo licensing, and private and small miners to register, as a result of which they will receive the status of a member of the mining pool.
Discussion of the draft resolution and the introduction of proposals and comments will last until January 31, 2020.
It is interesting to note that in December 2019, the government of Uzbekistan approved a resolution that sets an increased tariff for electric energy for miners. According to the innovations, from March 2020, miners will pay three times more for electricity.