The expert said that WhatsApp transfer users correspondence to Facebook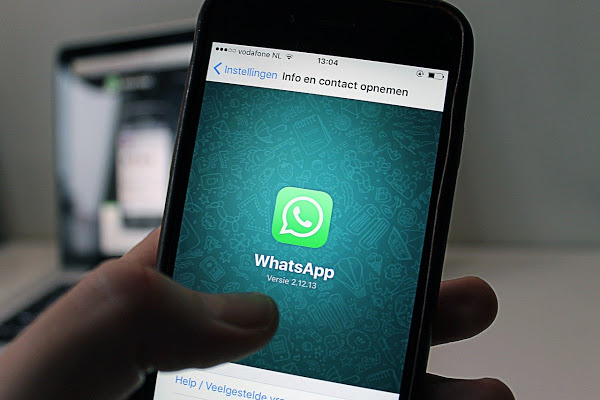 Facebook collects the data from users' devices, phones, correspondence and conversation content, photos, calls, movements
Messenger WhatsApp has long been sending the data of its users to Facebook, including the content of correspondence, photos and locations, said Igor Bederov, an expert at the SafeNet engineering center of the National Technology Initiative (NTI).
"The first thing to mention is that WhatsApp has been owned by FB for several years now. That is, all the data that the company declares in the present changes have actually been transferred for a long time," said Bederov.
According to him, this is done to increase the number of analyzed users.
"The more data the ecosystem of services that are part of FB analyzes, the more accurate, effective and expensive advertising targeting they will be able to offer their clients. And that is precisely the goal itself. The company earns precisely through advertising," said the expert.
He stressed that Facebook collects the data from users' devices, phones, correspondence and conversation content, photos, calls, movements. This data is analyzed and sold to advertisers to encourage users to buy products they allegedly need.
According to Bederov, the number of messenger users will certainly fall. This is due to the fact that people want to be sure that their data are protected.
WhatsApp's new privacy policy will come into effect from May 15. The messenger will transfer account registration data, transaction data, use of services, information about mobile devices, IP address to the parent company Facebook.
Those who have not accepted the new user agreement will only be able to receive incoming calls and notifications, and they will not be able to read and send messages.
Recently, the Federal Service for Supervision of Communications, Information Technology and Mass Media (Roskomnadzor) said it expected WhatsApp to confirm the localization of personal data of Russian users in Russia. If the social networks do not respond to the request of Roskomnadzor by the end of May, it will be decided to bring them to administrative responsibility for violation of Russian legislation in the sphere of personal data.
Roskomnadzor stressed that Russians "should clearly understand the risks" associated with the transfer of their personal data to foreign companies.
If you like the site, please consider joining the telegram channel or supporting us on Patreon using the button below.