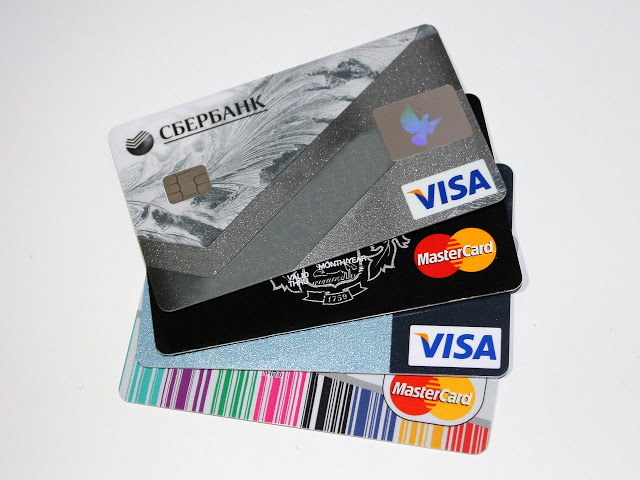 Hacker Alexander Warski told what to expect from Governing Bodies. According to him, bank cards will more often be blocked in Russia.
The information security specialist expressed the opinion of the new law on mandatory notification of blocking of finances on the accounts of Russians. Starting from March 28, according to the new law, credit institutions are obliged to notify customers about the blocking of funds on the same day, necessarily indicating the reason for their actions. According to the hacker, the new law will only contribute to a significant increase in blockages.
"The governing bodies will be more likely to use this tool," – said Warski.
At the moment, the percentage of all illegal withdrawals is 1% of all financial transactions. Scammers use fake phone numbers that are displayed as Bank numbers and disturb people on behalf of the Bank. In this regard, the hacker believes that mobile operators are to blame for allowing the sale of virtual SIM cards.
State Duma Deputy Natalia Poklonskaya believes that the introduction of the new law will make the bank-client relationship system more transparent.
"Now this side of banking will become more open, and blocking the client's account will no longer be unexpected, which means that it will not be able to be a manipulative tool," said Natalia.
Earlier, EhackingNews reported that experts from the information security company Positive Technologies came to the conclusion that hackers will need only five days on average to hack a large Russian Bank.
In addition, it became known that 89% of data leakage incidents in Russian banks were caused by ordinary employees.
Banks also noted the appearance of special Telegram bots, through which people can earn anonymously on the leak of information and personal data. Each case of information disclosure costs 50-100 thousand rubles ($750 – $1,500).