The lifespan of Phishing Attacks Recorded a Tremendous Growth in H2 2019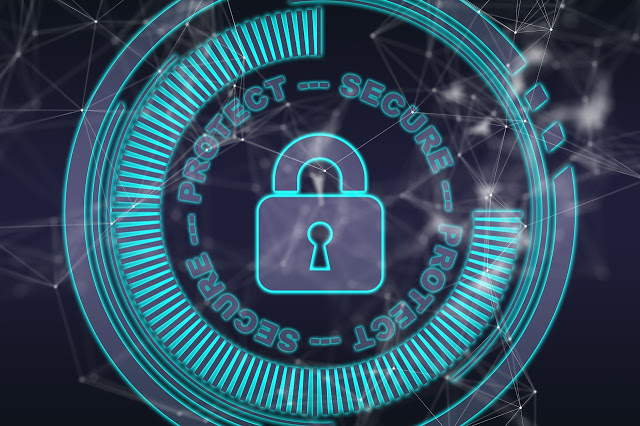 Phishing attacks recorded a remarkable surge in H2 2019, the growth has been alarming with the number of phishing websites blockages soaring by 230 percent per year. Earlier, phishers would terminate the fraudulent campaign once their webpages were blocked, however, now they are immediately mobilizing the phishing attack onto other brands. It serves as the main reason as to why the number grew so rampantly.
As the lifespan of phishing attacks increased tremendously, attackers became specific about their target pool and have increasingly targeted online services and cloud storage providers, the primary reason being the huge chunks of sensitive data stored in them that can be downloaded by the attackers to later threaten the victims for a ransom.
Turning towards a diligent attacking method, phishers have improved upon the ways they choose their campaigns and targets – preferring quantity over quality. Client software, e-commerce, online streaming, and delivery services were some online services that contributed to 29.3 percent of the phishers' targets, cloud storages amounted to 25.4 percent while financial organizations made for a total of 17.6 percent, as per the statistics for the last year.
While spotting and preventing the distribution of threats online, a total of 8,506 phishing web resources were blocked by Group-IB's Computer Emergency Response Team (CERT-GIB).
While providing insights on the matter to Help Net Security, Yaroslav Kargalev, CERT-GIB deputy head said, "Several years ago, creators of phishing pages were likely to have some technical background, they created phishing pages, putting much effort into the launch of their campaigns, preventing them from being detected and relentlessly supporting their sustainability…."
"This industry has changed its face — those pioneers no longer create phishing pages, they create tools for operators of web phishing campaigns who do not necessarily have any programming skills, and last year became the culmination of this trend. Since this new generation of phishers is not that experienced in maintaining the web resources viable, the phishing community's focus has shifted toward the number of scam resources," he added.
Banking Trojans and cryptocurrency projects have seen a steep decline in their preference amongst cybercriminals. As the functionality of backdoors has continued to expand, spyware and backdoors have stolen the show to reach the number one spot in the popularity rankings with a whopping 35 percent share.