The Poly Network hack turned into career prospects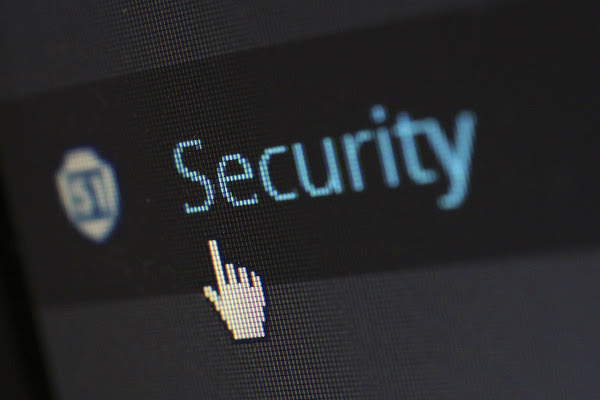 Cryptocurrency platforms have become an easy target for professional hackers. Only in the past month, there were several cases.
Recall that the hacker was invited to work in a company from which he stole hundreds of millions of dollars in cryptocurrency. A hacker who organized one of the largest attacks on the Poly Network blockchain platform was offered the position of security adviser. This happened after he returned to the company the entire amount that he stole, about $600 million.
Many cryptanalysts are sure that the attacker was simply scared. Immediately after the attack, representatives of the Poly Network warned the hacker that he would be pursued by the special services of several countries at once. And third-party cybersecurity experts said they had tracked down an IT of the hacker.
Viktor Pershikov, a leading analyst at 8848 Invest, believes that he would hardly have been able to cash out all the stolen crypto assets without consequences: "We need to take into account the fact that the blockchain, despite its anonymity, is an absolutely transparent technological solution. The amounts in open blockchains are perfectly visible, it is clear from which wallets they come, where they go."
Other experts are sure that, although not without risk, even $600 million in cryptocurrency can be cashed out if desired. However, Mr. White Hat himself returned the entire stolen amount.
Russian hacker Alexander Varskoy noted that he admired the noble intentions of his colleague if they were really noble: "Gary McKinnon once hacked NASA, not for the purpose of blackmail, but to find documents about interaction with other extraterrestrial civilizations. But that was a long time ago. Now it's 2021 when everything works on the crypt. And it's just amazing to hear such statements."
In addition to the hacker's motivation, users of social networks discuss the fee that the platform he hacked promised him, $500 thousand. Many people consider the amount too high. But the CEO of Zecurion, Alexey Rayevsky, considers half a million dollars to be quite a normal reward. By the way, he himself has hired hackers more than once.
The hacker eventually refused half a million dollars. And, as experts note, he lost little. After all, if he agrees to the position of security adviser, he can be offered a salary of at least twice as much.
If you like the site, please consider joining the telegram channel or supporting us on Patreon using the button below.