The Russian Ministry of Internal Affairs began to identify serial cybercrimes with a special program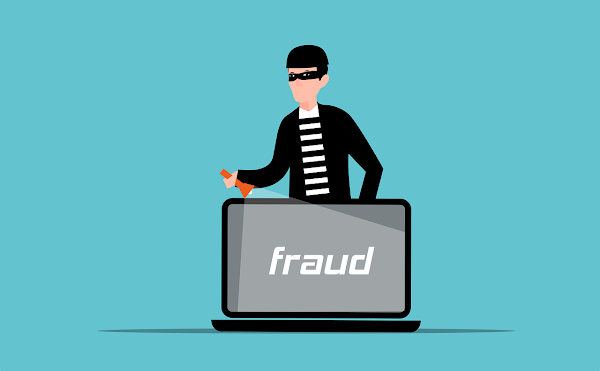 The press service of the Russian Ministry of Internal Affairs reported that employees of the department have been using a special program "Remote fraud" in their work for more than one year. Thanks to its program, it was possible to detect signs of about 324,000 crimes committed in cyberspace
"The "Remote Fraud" system, which has been used by employees of the Ministry of Internal Affairs for a year now, shows a high level of its effectiveness. With its help, we detect signs of serial cybercrimes more quickly and qualitatively," said the press service of the Russian Interior Ministry.
It is reported that special software developed for Russian law enforcers collects systematizes, processes, analyzes information that was collected during the investigation of criminal cases committed in cyberspace with the use of computer or telecommunication technologies.
The "Remote Fraud" system captures the required data from the moment a cybercrime report is registered.
On May 2, 2021, the Russian Ministry of Internal Affairs also announced that it was finalizing the development of the service, which will soon be implemented in the ministry's mobile application. The new service, called "Anti-fraudster", is created to increase the efficiency of counteraction to telephone fraud.
The main functionality of "Anti-fraud" is to warn the user that cybercriminals or scammers are calling or sending SMS from phone numbers previously seen in the commission of criminal, fraudulent actions.
"The total cost of developing, implementing and deploying the application is 44.9 million rubles ($606,000). All work will be completed, as we expect, by December 25 of this year. Despite the fact that the idea of developing such a service has long been in the Russian Interior Ministry, the contract with the selected contractor was concluded only at the end of March 2021", reported the press service of the Ministry of Internal Affairs.
Application of the Ministry of Internal Affairs of Russia, which will add the service "Anti-fraud", is already available for download on App Store and Google Play.
It is interesting to note that at the end of April 2021, Sberbank said that the application "Sberbank Online" with the next update will have a service, with the help of which the mobile app will automatically check the phone numbers of incoming calls and warn users in a situation where the caller is suspected of being a fraudster.
If you like the site, please consider joining the telegram channel or supporting us on Patreon using the button below.