The Russian who hacked JPMorgan was demanded $20 million in compensation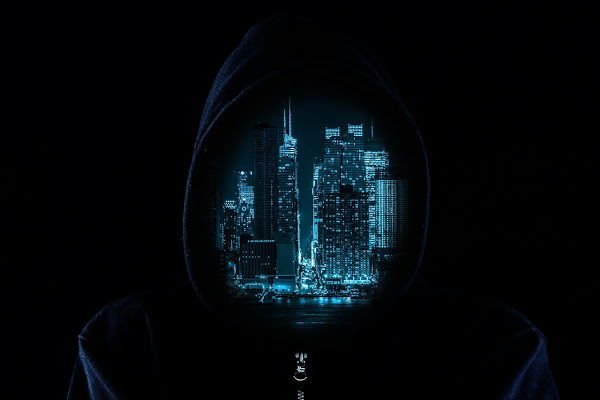 In January, Andrei Tyurin was sentenced to 12 years in prison for the largest theft of personal data of bank clients in US history.  He acted as part of a hacker group and stole data that brought the hackers hundreds of millions of dollars
The Federal Court for the Southern District of New York ordered to pay compensation in the amount of $19.9 million to Russian Andrei Tyurin, who was sentenced in January to 12 years in prison for cybercrimes.  This is evidenced by the documents received on Monday in the electronic database of the court.
As follows from these materials, the parties came to an agreement on the amount that Tyurin should provide to individuals and legal entities affected by his actions.  According to the agreements approved by the court, Tyurin "will pay compensation in the amount of $19,952,861."  The full list of companies and individuals who will receive these funds is not provided in the documents.  It is also not specified whether Tyurin has the ability to pay the specified amount.
In early January, Tyurin was sentenced to 144 months in prison.  According to Judge Laura Taylor Swain, the Russian was involved in "large-scale criminal activities of a financial nature."  According to the investigation, he was involved in cyber attacks on large American companies in order to obtain customer data.
The US prosecutor's office said that Tyurin hacked the data of nearly 140 million customers and stole information from 12 companies.  Among them are JPMоrgan Chase Bank, Dow Jones & Co, Fidelity Investments, E-Trade Financial.  The authorities called the actions of the Russian the largest theft of data from the bank's clients in the history of the country.
Tyurin was extradited to the United States from Georgia in September 2018.  The American authorities charged him with hacking into the computer systems of financial structures, brokerage houses and the media specializing in the publication of economic information.  Representatives of the Secret Service claimed that the Russian was involved in "the largest theft of customer data from US financial structures in history."  They noted that Tyurin could be sentenced to imprisonment for up to 92 years.
 The Russian initially declared his innocence.  According to the materials of the court, in September 2019 Tyurin made a deal with the prosecutor's office.  He pleaded guilty to several counts.  The US Secret Service claimed that Tyurin and his accomplices "embezzled hundreds of millions of dollars."
If you like the site, please consider joining the telegram channel or supporting us on Patreon using the button below.