The Secretary of the Russian Security Council spoke about the new information security strategy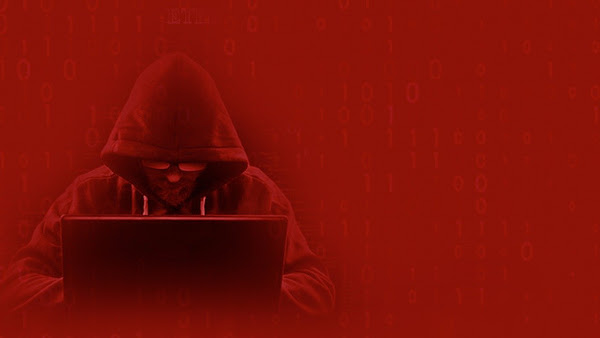 The Secretary of the Security Council also reported on cyber security threats in the draft of the new National Security Strategy
The national security strategy needs to be updated, as the nature of threats in this area has undergone serious changes in recent years, said Secretary of the Security Council of the Russian Federation Nikolai Patrushev.
"The desire of the United States and a number of Western countries to maintain their global hegemony provokes the growth of interstate contradictions, leads to a weakening of the system of ensuring international security," Patrushev stressed.
According to him, both political and economic pressure are used to suppress Russia, attempts are being made to destabilize the country from the outside, to radicalize the protest movement, and to weaken the morality of Russian society. He also noted that the West is conducting a targeted campaign to falsify history, deliberately cultivating Russophobia.
Mr. Patrushev stressed that the double standards of a number of states hinder multilateral cooperation in many areas. "Such counterproductive approaches are increasingly spreading to new threats related to the emergence of previously unknown infectious diseases, ensuring international information security, and solving environmental problems," he said.
Patrushev also spoke about the security threats in the cyber sphere, which are reflected in the draft of the new National Security Strategy of the Russian Federation. "First of all, this is the use of information and communication technologies to interfere in the internal affairs of Russia, a significant increase in the number of computer attacks on Russian information resources, the desire of multinational corporations to consolidate control over the information resources of the Internet, as well as the large-scale dissemination of false information and the growth of crime using digital technologies," he said.
As the Secretary of the Security Council noted, "the more active manifestation of these threats has made it necessary to form a new strategic national priority." It became information security. "The implementation [of this priority] should ensure the country's sovereignty in the information space," concluded Patrushev.
If you like the site, please consider joining the telegram channel or supporting us on Patreon using the button below.