Think Before Investing – A Mantra for Investors Who Bindly Follow the Tweets of Elon Musk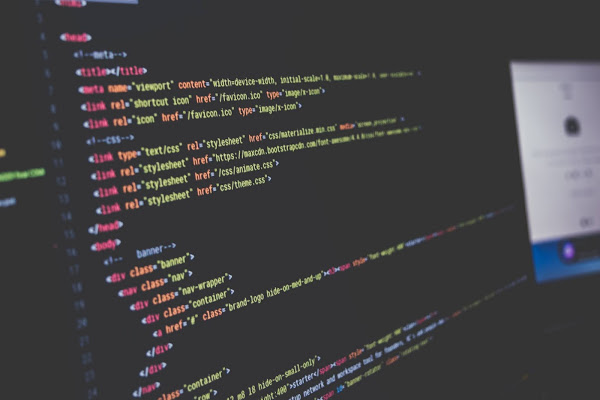 Elon Musk, who's currently the richest man on the earth –can his single tweet about investing or trading can affect the decision-making of millions of investors and traders around the globe? Surprisingly, the answer is yes, in the recent past many investors have invested their money in the shares of various companies by blindly following Elon Musk. 
Elon Musk, CEO of Tesla (TSLA) and SpaceX has more than 47 million followers on Twitter and his single tweet can lead to a never-seen-before surge in prices of holdings and stocks, his tweets regarding GameStop (GME), Shopify (SHOP), Signal boosted the stocks of these companies and on Internet, his influence is now termed as "The Musk Effect".
Elon Musk's tweet in the support of the Signal app helped the company to boost its stocks and in a single day, the company's shares surged more than sixfold. In the support of Elon Musk's tweet, millions of users switched to the Signal app which led to the crashing of the app for a short period. The market value of the Signal app was $390 million in three trading days given its surge in the Advance's rally by more than 5100%. Some investors misinterpreted the tweet and invested in the shares of a company called 'Signal Advance Inc.'
On January 27, the shares of video game retailer GameStop (GME) soared after Elon Musk tweeted "Gamestonk!!", along with a link to Reddit's WallStreetBets group. Shares of Polish game developers spiked 16% after Musk tweeted: "The esthetics of Cyberpunk are incredible btw….", Cyberpunk 2077 is the company's flagship game. Bitcoin (XBT) jumped as much as 14% last month after Musk added #bitcoin to his Twitter bio, similarly the shares of Canadian e-commerce firm Shopify (SHOP) saw a surge after Musk called it "great". 
There are many instances when investors have misinterpreted the tweets of Musk, one such example is when Musk tweeted "Sandstorm is a masterpiece", Sandstorm (SAND) is a Canadian gold miner and saw a surge in shares by 50% in premarket trading. Musk didn't elaborate, leading many on Twitter to speculate he may have been referring to the 1999 techno song "Sandstorm" by a DJ named Darude and not the gold miner.
Elon Musk should be more cautious while choosing his tweet topics because many investors blindly follow anything he mentions on his Twitter account. In 2018, he had a confrontation with the Securities and Exchange Commission after he tweeted about his plans to take Tesla private, after that he negotiated with the SEC and stepped down as Tesla chairman and the company's board consented to oversee his future relations with the company's investors.
Ashley Ebersole, a partner with law firm Bryan Cave Leighton Paisner and a former SEC regulator and enforcement attorney stated, "you have a very vocal executive who enjoys putting out content on Twitter. If there was evidence of nefarious intent to pump up the price of something, the SEC would look at that. But absent that, people are going to tweet and there is no agency responsible for policing Twitter."
If you like the site, please consider joining the telegram channel or supporting us on Patreon using the button below.
You may be interested in...