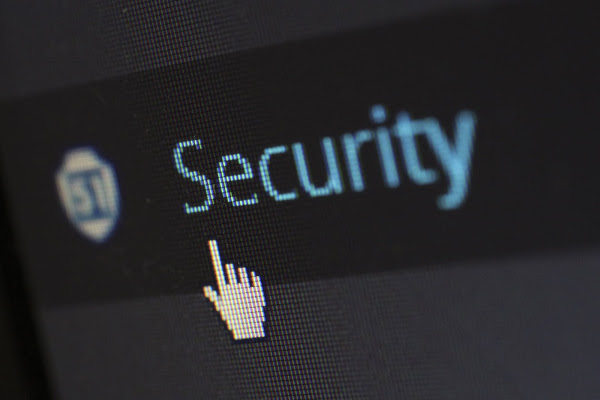 Ticketmaster had to pay €7.3 Million ($10M) fine compensation for intervening in a rival company's computer systems, says the US Department of Justice. Ticketmaster agreed to pay a fine amount after it faced allegations by the US DoJ that the company gained unlawful access into rival company's systems to obtain information about its business. According to DoJ, the US ticket sales and distribution company illegally used retained passwords of a former employee of a rival company to access their computer systems. Ticketmaster had done this as a scheme to wipe out the competitor's business. Responding to the action, Ticketmaster has said that it feels good now that the issue is resolved.
The DoJ in the released statement said that the unlawful activity happened in 2017. The scheme involved 2 company employees, both now dismissed. According to Ticketmaster, the employees' actions violated their company policies and conflicted with their organizational values. Federal officers alleged Ticketmaster of computer intrusion, wire fraud, and other illegal activities dating back to 2013. The federals have agreed to remove charges in 3 years if the company doesn't make any trouble as per the federal prosecution deal. The inquiry emphasized the company's (Ticketmaster) attempts to obtain information, specifically related to concert pre-sale tickets, says the court statements. 
The rival is a UK based company with headquarters in Brooklyn, New York, but the information in legal documents suggest it was Songkick. Songkick holds expertise in offerings performance artists digital widgets called "artist's toolbox," which allowed Songkick to pre-sell tickets to their events on its online websites separately from ticket blocks which were available to Ticketmaster, a company owned by Live Nation Entertainment Inc. 
Live Nation and Ticketmaster unlawfully took a former worker rival company to get details about its business operations, client details, and marketing plans. The employee gave Ticketmaster the login credentials of his former company, which Ticketmaster used several times to gain access to computer systems and get information about Songkick's pricing to develop their own competing platform. 
Bloomberg reports, "songkick sued Live Nation and Ticketmaster in Los Angeles federal court and reached a $110 million settlement in 2018 that included the sale of its ticketing assets to Live Nation. Other Songkick assets had been sold earlier to Warner Music Group."
If you like the site, please consider joining the telegram channel or supporting us on Patreon using the button below.