UN Computer Networks Breached by Hackers Earlier This Year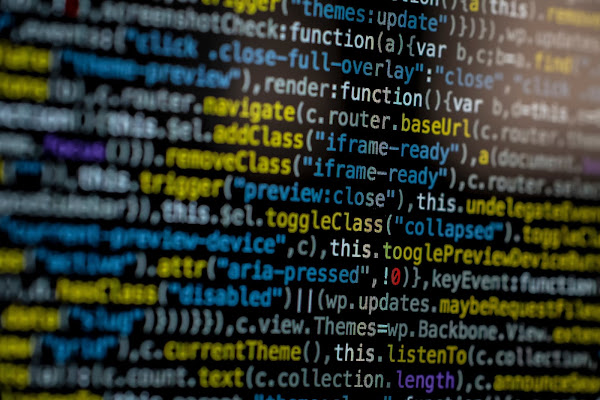 Hackers breached the United Nations' computer network and stole data, according to researchers at cybersecurity firm Resecurity, 
According to Bloomberg, the theft's unknown perpetrators appear to have acquired access by simply stealing login credentials from a UN employee. 
Logging into the employee's Umoja account provided access. The enterprise resource planning system Umoja, which means "unity" in Kiswahili, was deployed by the United Nations in 2015. The login and password used in the cyber-attack are believed to have been obtained from the dark web. 
Gene Yoo, chief executive officer at Resecurity, stated, "Organizations like the UN are a high-value target for cyber-espionage activity. The actor conducted the intrusion with the goal of compromising large numbers of users within the UN network for further long-term intelligence gathering." 
Researchers discovered that hackers initially gained access to the UN's networks on April 5, 2021, and that network breaches lasted until August 7. Based on the findings, the attackers did not seem to have harmed or disrupted the UN's computer network. Instead, the hackers seem to have been motivated by a desire to gather information. 
After reporting the security issue to the UN, Resecurity stated it worked with the UN's security team to evaluate the extent of the intrusion. While the UN claims that the assault was a reconnaissance operation by hackers who just captured screenshots of the organization's vulnerable network. The breach resulted in the theft of data, as per the Resecurity experts. 
The UN discontinued interacting with Resecurity, according to Yoo, when proof of data theft was provided to the organization. 
Hackers have previously attacked the United Nations and its agencies. In 2018, Dutch and British law enforcement prevented a Russian cyberattack on the Organisation for the Prohibition of Chemical Weapons (OPCW), which was investigating the deployment of a lethal nerve agent on British territory. 
According to a Forbes article, the UN's "core infrastructure" was hacked in a cyberattack in August 2019 that targeted a known flaw in Microsoft's SharePoint platform. The breach was not made public until the New Humanitarian newsgroup published the news. 
In the context of the latest breach, UN spokesman Farhan Haq told DailyMail.com, "This attack had been detected before we were notified by the company cited in the Bloomberg article, and corrective actions to mitigate the impact of the breach had already been planned and were being implemented." 
"At that time, we thanked the company for sharing information related to the incident and confirmed the breach to them." 
Haq added that the United Nations is often targeted by cyber-attacks, including sustained campaigns.
If you like the site, please consider joining the telegram channel or supporting us on Patreon using the button below.