Upcoming Rapid7 Webcast: How Far Does Your VRM Strategy Go?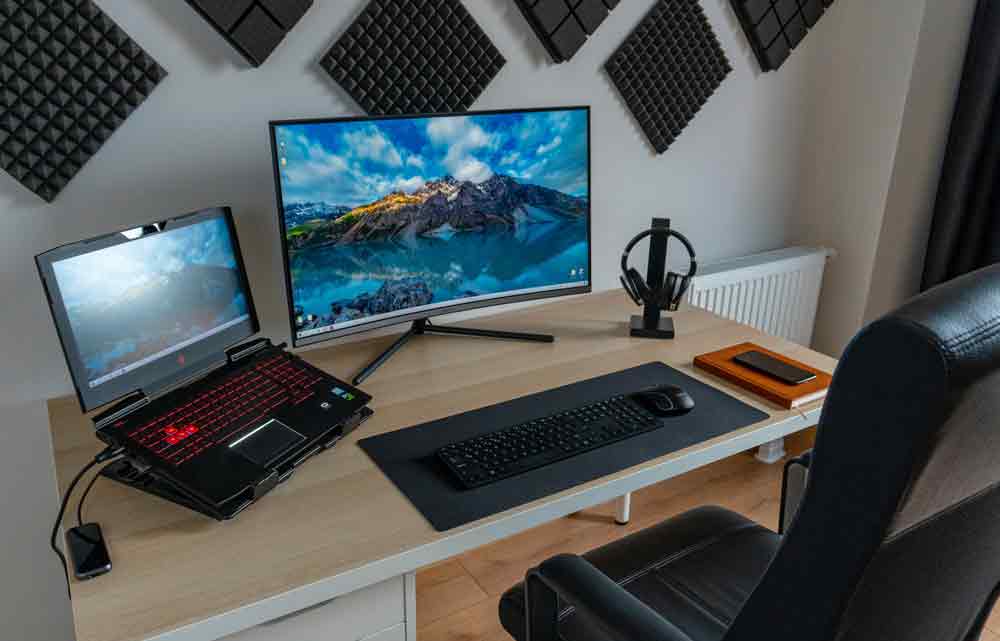 Web applications have been growing in complexity over the past several years, while also becoming the preferred method for attackers looking to capitalize on emergent technologies. This is a trend that will only persist and evolve, so it's crucial to extend your web application testing strategy to your development team's practices and languages. We'll say it simply: Managing your overall risk must extend to weaknesses in your web apps and APIs. This webcast will be offered live on two dates—please register by choosing the region closest to you:
| Location | Date | Registration Link |
| --- | --- | --- |
| North America | Feb. 11, 2021 | Register Now |
| Asia | Feb. 16, 2021 | Register Now |
| Europe | Feb. 16, 2021 | Register Now |
Exploitation can happen anywhere across your attack surface, so it's critical that your vulnerability risk management (VRM) program provides enhanced visibility into web apps as well as traditional on-premises and cloud infrastructure.
Join Forrester's principal analyst for security and risk professionals, Sandy Carielli, and Hypertherm's information-security manager, James Thompson, for our Feb. 11 webcast as they discuss:
Best practices and common challenges for a sound VRM strategy
Their thoughts on extending a holistic VRM approach to the application layer
How James uses both InsightVM and InsightAppSec to secure every layer of the modern environment
Why it's so important to have mitigating controls in place for possible exploitation
And, if your team is considering an expanded presence in the cloud, your solution needs to eliminate as many blind spots across your environment as possible. Start gaining deeper visibility into potential real-time attacks and minimize their ability to create chaos in your world.
We hope to see you there!
NEVER MISS A BLOG
Get the latest stories, expertise, and news about security today.
Subscribe
If you like the site, please consider joining the telegram channel or supporting us on Patreon using the button below.