US Sentences Russian, Macedonian For Roles in Transantional Cybercrime Enterprise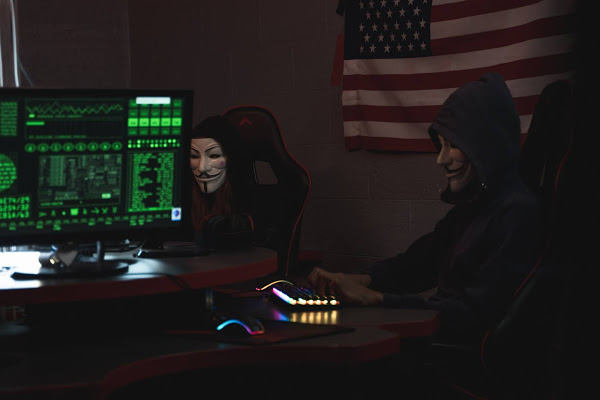 The United States has sentenced nationals from Russia and North Macedonia to prison for their roles in a transnational cybercrime operation that was responsible for theft of $568 million worldwide, according to a Justice Department statement. 
Sergei Medvedev, 33, of Russia, pleaded guilty in the District of Nevada to one count of racketeering conspiracy in June 2020 and was sentenced on Friday to 10 years in prison. According to court documents, Medvedev was a co-founder of Infraud along with Syvatoslav Bondarenko of Ukraine. From November 2010 until Infraud was taken down by law enforcement in February 2018, Medvedev was an active participant in the Infraud online forum. 
Medvedev was running an "escrow" service to facilitate illegal transactions among Infraud members. For several years, Medvedev served as Infraud's administrator, handling day-to-day management, deciding membership, and meting out discipline to those who violated the enterprise's rules.
Mark Leopard, 31, of North Macedonia, pleaded guilty in the district of Nevada to one count of racketeering conspiracy in November 2019 and was sentenced today to five years in prison. According to court documents, Leopard joined Infraud in June 2011, offering his services as an 'abuse immunity' web hoster to Infraud members who wished to design websites to sell contraband. 
Unlike a legitimate host, Leopard would knowingly cater to websites offering illegal goods and services, ignoring any abusive reports from Internet users. He hosted a number of sites for Infraud members in this fashion, providing the infrastructure that allowed his co-conspirators to profit off their criminal activities.
The enterprise, which boasted over 10,000 members at its peak and operated for more than seven years under the slogan 'IN Fraud We Trust'. Infraud was responsible for the sale and/or purchase of over four million compromised credit and debit card numbers and the actual loss associated with Infraud was in excess of $568 million, the Us Department of Justice said.
"Today's sentence should serve as a warning to any web host who willingly looks the other way for a quick buck – and that the United States will hold these bad actors accountable, even when they operate behind a computer screen halfway across the world," Acting Assistant Attorney General Nicholas McQuaid said.
If you like the site, please consider joining the telegram channel or supporting us on Patreon using the button below.