What is a Supply Chain Attack? Here's How is it Making Your Software Vulnerable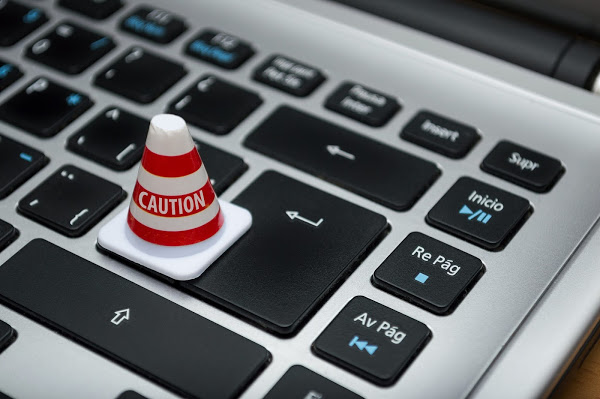 Users receive warnings from public and private organizations asking them to be aware of fraud links and sources, to not share their credentials with anybody, and save their sensitive data from dark websites, etc. commonly. However, the sophisticated hacking market is generating a sense of fear in minds of the public with questions like what if the legal software and hardware that makes up your network has been already compromised at the source? Which leads us to our main question: What is a supply chain attack? 
A very common form of cyber-hacking is known as a "supply chain attack", it is also called a value-chain or third-party attack. This umbrella term 'supply chain attack' includes those cyber attacks that target software developers and suppliers so that several clients and customers of the fine products and services can be affected directly. 
By leveraging a single developer or supplier, threat actors or spies can steal its distribution systems and install the application that they want to send to the victims. 
By compromising a single chain, the hackers can well-place intrusion and can successfully can create a springboard to the networks of a supplier's consumers in which thousands of people can be victimized. 
Supply chain attacks have always been understood as daunting tasks. The reason behind this is their consequences can be very severe, a single attack can leave the whole organization with severe vulnerabilities and can break the trust between an organization and the customers. 
"Supply chain attacks are scary because they're really hard to deal with, and because they make it clear you're trusting a whole ecology," says Nick Weaver, a security researcher at UC Berkeley's International Computer Science Institute. "You're trusting every vendor whose code is on your machine, and you're trusting every vendor's vendor." 
In December 2020, the worst face of the supply chain attack had already been witnessed, when it was discovered that the Russian malicious actors later identified as Russian foreign intelligence service (SVR) compromised the software firm SolarWinds and installed malicious code in its IT management tool Orion. With this, hackers attacked at least nine US federal agencies. 
The spy operation 'SolarWinds' wasn't unique, there is a list of events that already hit the world's big companies including a Chinese hacking group known as Barium carrying out at least six supply chain attacks over the past five years. 
In 2017, the Russian threat actors 'Sandworm', hijacked the software updates of the Ukrainian accounting software MEDoc, which ultimately inflicted $10 billion in damage worldwide. This attack is the costliest cyberattack in history.
With the available statistics and data, we can conclude that supply chain attacks are a huge problem that's not going away anytime soon. 
If you like the site, please consider joining the telegram channel or supporting us on Patreon using the button below.