Vulnerabilities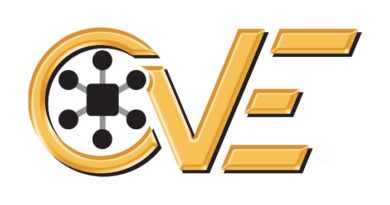 There is a Remote DoS vulnerability in Huawei Smartphone.Successful exploitation of this vulnerability will cause the app to exit unexpectedly.
News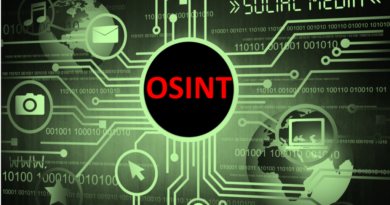 Google Project Zero researchers have discovered two vulnerabilities in the video conferencing software Zoom that expose users to attacks. Security
Data Breach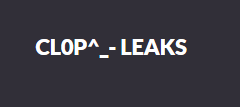 NOTE: The information on this page is fully automated and scraped directly from the cl0p .onion Dark Web Tor Blog
Tools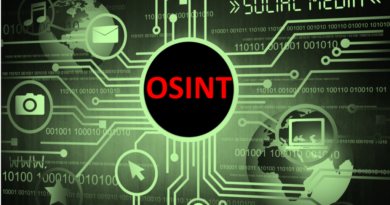 Features of Repository =================== Hands-on Download Digital-Forensics-Lab If you like the site, please consider joining the telegram channel or supporting
Cobalt Strike Beacon Detections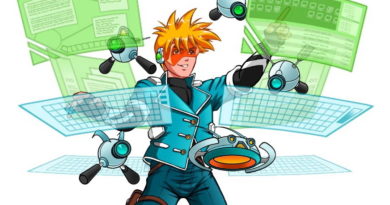 Cobalt Strike Beacon Detection Alerts
Hack The Box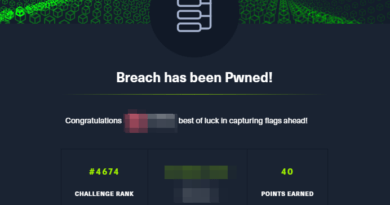 Follow this step by step guide to complete the challenge.
Extract the zip file to see what files and folders are available, next …
If you are seeing google ads right now, thats due to the drop in patreons supporting the website. When the number of patreon's goes back up, the ads also get removed.
Tutorials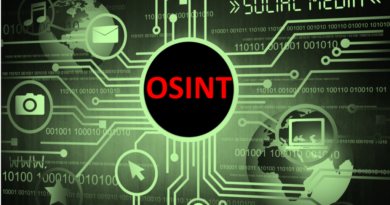 During a recent engagement, we were asked to employ Turla's Tactics, Techniques, and Procedures (TTPs) using IronNetInjector. This is not