533 Million Facebook Users' Phone Numbers And Personal Data Leaked Online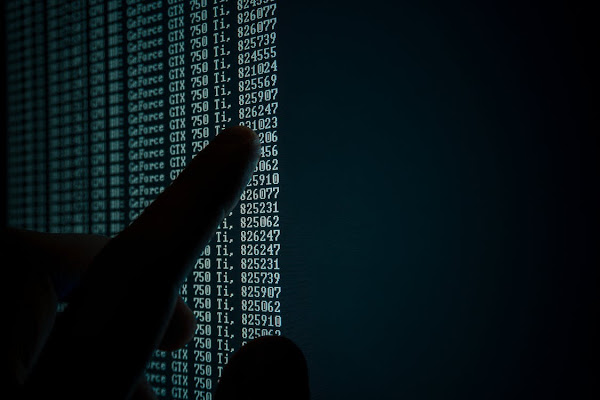 On Saturday, a user turned to a low-level hacking forum to leak the personal information of hundreds of millions of Facebook users, free of cost. The sensitive credentials that have been exploited included personal data of over 533 million Facebook users from 106 countries – around 32 million users from the US, 11 million from the UK, and around 6 million from India. Leaked data includes users' full names, their date of birth, address location, phone numbers, Facebook IDs, bios, and in certain instances email addresses also. 
Alon Gal, a CTO of cybercrime intelligence firm Hudson Rock, analyzed the breach on Saturday and informed about this event on Twitter. Alon Gal is also known for his last research finding that was appeared as the same leaked database previously became accessible via a Telegram bot in January. 
While back then, the situation was different. The hacker who was behind the Telegram bot leaked database was selling the hacked credentials to those clients who were ready to pay for the information, but this time the difference is that that all this leaked data of more than 533 million people is available for everyone for free in a low-level hacking forum. 
"A database of that size containing the private information such as phone numbers of a lot of Facebook's users would certainly lead to bad actors taking advantage of the data to perform social engineering attacks [or] hacking attempts," Alon Gal stated. 
The incident is not foreign to Facebook, which is indeed a popular platform in the arena of cyberattacks. Before this cyberattack, the platform had already experienced data breaches multiple times, notably so. 
The vulnerability that had been spotted in 2019 exposed sensitive information of millions of Facebook users including their phone numbers to be scraped from Facebook's servers in contravention of its terms of service. Back then, Facebook officially stated that the vulnerability was patched in August 2019. Additionally, Facebook vowed to eliminate mass data-scraping after Cambridge Analytica scraped over 80 million users' data in violation of Facebook's terms of service to target voters with political ads in the 2016 election.
If you like the site, please consider joining the telegram channel or supporting us on Patreon using the button below.