Hackers Tap Into Home Security Cameras, Record Sex Tapes Too Sell Online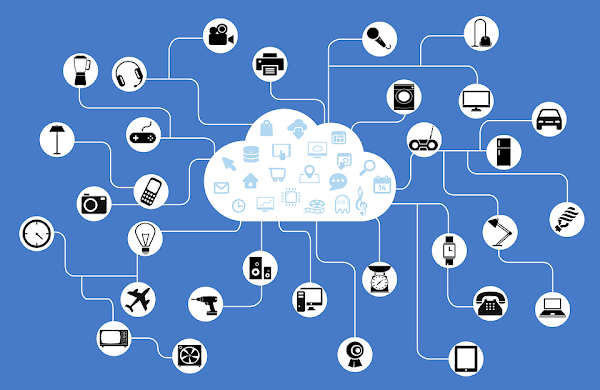 Chinese hackers are infiltrating into residents' house security cameras, shooting them having sex and selling the footage online. However shocking this crime may sound, it's pretty common nowadays, according to South China Morning Post. It reports, "the videos are priced based on how exciting they are and are sold via social media, according to an undercover investigative report aired by the television station on Monday. Video clips involving nudity or sexual acts are priced at 50 yuan (US$8) each, while those "normal ones shot in hotel rooms" are 20 yuan (US$3), said an unidentified seller of these videos in the report."  
These videos are always in high demand in the online market. This can be frightening as the sophisticated gadgets that we use for our security can be turned against us, and the internet can put us in such a vulnerable condition. The attackers hacked into candid cameras to spy on hundreds of thousands of victims and record their sex tape, besides this, they were also able to find out about the hidden cameras that hackers used to plant in the hotel rooms.  These sex tapes that are on sale are being called "home videos", hackers have also set up multilevel marketing scheme where the clients are encouraged to sell these videos furthermore. 
The customers were shared the login credentials of the hacked security cameras so that they can tune in themselves. According to one hacker's audio conversation with his VIP clients, he had dozens of people walking around and installing these cameras wherever they went.  Even if these cameras are caught by the hotels, the hackers will only lose around 100 yuan, the losses can be compensated by uploading a couple of videos online. 
"Such videos are primitive," the hacker said. "Many people like such kind of stuff nowadays, watching people's privacy, what they're doing at the moment… You know what, I have sold this video several hundred times," said the hacker, according to South China Morning Post. In a similar incident, hackers hacked into the Amazon ring cameras where the customers were unaware of the breach.
If you like the site, please consider joining the telegram channel or supporting us on Patreon using the button below.