Apple will pay $100 million to Russian hackers for leaking data on new products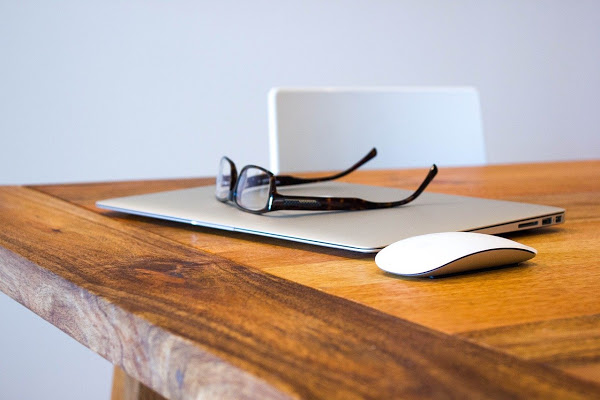 Apple's database was hacked due to cybersecurity deficiencies of the Taiwanese equipment manufacturer. The stolen information is estimated at $50 million, and the Russian hacker group is to be blamed.
Quanta, which produces MacBooks and peripherals for Apple, reported hacking of its own system and theft of engineering, production schemes of current and future products. We are talking, in particular, about the Air 2020, M1 2020 model of laptops and an unreleased copy with additional ports.
The group, described as the most dangerous in global cyberspace, REvil, sent an extortion message to Apple with samples of stolen technical files. The hackers are demanding a ransom of $50 million if Quanta pays the full amount by April 27. After that date, the amount will double to $100 million. The message was distributed through the Tor anonymous network connection, protected from eavesdropping.
According to profile portal Bleeping Computer, by Saturday, April 24, REvil had published more than a dozen schematics and diagrams of laptop components on its Darknet leak site. However, no links were found to the fact that the data relate to Apple products.
Quanta confirmed that its servers had been hacked. As Bloomberg reported, Quanta Computer's information security team is working with outside IT experts to review several cyberattacks on a few Quanta servers. The manufacturer says the hack will not significantly affect the company's future operations
The company also said that it has not yet figured out the extent of the leak. The images that leaked to the Net include the schematics of the redesign of the iMac just presented by Apple, which until this situation has not been seen by anyone outside of Apple's sphere of influence. This confirms the fact that the documents are indeed accurate.
Recall that REvil's largest illegal extortion profit was $18 million. The money was anonymously cashed and laundered through a cryptocurrency exchange.
If you like the site, please consider joining the telegram channel or supporting us on Patreon using the button below.