Leaked Apple Schematics & Extortion Threats Removed From Dark Web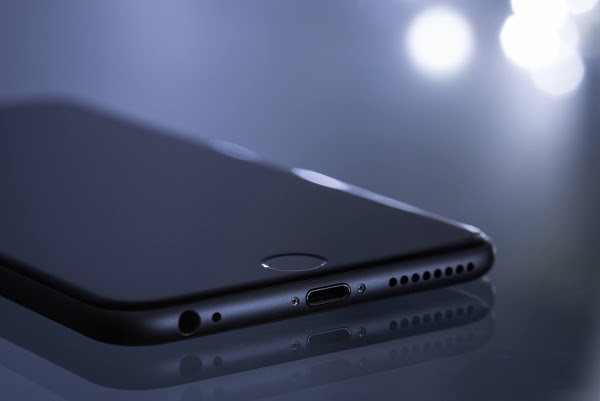 According to MacRumors, the ransomware group that stole schematics from Apple supplier Quanta Computer last week and threatened to release the trove of documents has mysteriously deleted all references to the extortion attempt from its dark web blog. 
Last Tuesday, the ransomware group REvil claimed that it had gained access to Quanta's internal computers and obtained some photographs and schematics of unreleased Apple products. The group requested $50 million from Quanta in order to retrieve the data. However, according to a statement posted on the hacker group's website on April 20, Quanta declined to pay the ransom, which led the criminals to turn their attention to Apple. 
The hackers publicly posted a handful of images depicting unreleased product schematics, including in total, 21 images showing different features of an alleged upcoming MacBook Pro, an SD card slot, HDMI slot, and a MagSafe charger, to prove they had hacked into Quanta's servers and to increase the pressure on Apple. 
Unless Apple paid the $50 million ransom demand in return for removing the files, the group threatened to publish new data every day leading up to May 1. The extortion attempt was timed to coincide with Apple's "Spring Loaded" digital event on April 20, at which the company unveiled AirTag item trackers, new iPad Pro models, and new iMacs. Despite the threat, after the original demand was made public, no further stolen documents have been leaked online. 
REvil isn't known for bluffing and regularly shares stolen documents if its victims don't pay up, so it's unclear why the group didn't follow through this time. According to MacRumors, the photos were mysteriously deleted from their dark web location. The group has not stated why the photos were deleted, and all references to the blackmail attempt have been removed. 
Apple is still yet to comment on the breach, although it has a history of refusing to deal with hackers. A hacker group tried to extort money from Apple in 2017 by keeping consumer data hostage. "We do not reward cybercriminals for violating the law," Apple told the community, and the company has yet to comment on the breach. 
The group is still aggressively extorting other businesses, so it's unclear what caused it to delete all material related to the Quanta hack.
If you like the site, please consider joining the telegram channel or supporting us on Patreon using the button below.