Banks have assessed the security of digital ruble payments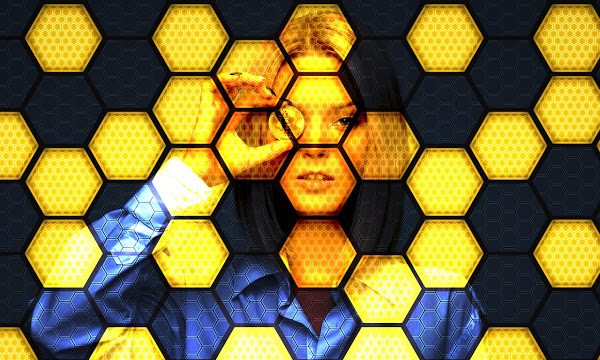 Major Russian banks are ready to take part in testing the digital ruble and have no doubt that it will be in demand among customers
According to market participants, special attention should be paid to information security: digital rubles can be paid offline and, according to banks, such operations may become a tidbit for fraudsters.
The Bank of Russia presented the idea of a digital ruble in mid-October. It is assumed that it will be in the form of a unique digital code stored in a special electronic wallet and become a full-fledged means of payment on a par with the ordinary ruble. Its prototype is scheduled to be tested next year and the regulator presented its concept last Thursday.
"VTB is ready to take part in pilot projects related to the introduction of the digital ruble. VTB estimates that it may take about two years to create the infrastructure for the implementation of the digital currency," said Vadim Kulik, Deputy President and Chairman of the Bank's Management Board. Apart from VTB, other major credit institutions, including Russian Standard and Promsvyazbank, are ready to take part in the testing of the digital ruble.
Participants of the pilot project will have to solve a number of issues and put a special emphasis on the safety of operations for clients. "The main risks of payments in digital rubles are gaining unauthorized access to an electronic wallet and committing fraudulent operations using social engineering methods", said Andrei Makosko, head of information security service of Novikombank.
In addition, banks are afraid of the possibility of some overflow of funds from non-cash payments to digital rubles. According to the head of the Raiffeisenbank innovation center, Evgenia Ovchinnikova, this may affect the existing relationship between banks, shops and payment systems.
"It is also important that the digital ruble platform does not result in capital expenditures on the part of banks", emphasized Olga Makhovaya, director of innovations and data management at Rosbank.
The digital ruble is expected to help combat payment slavery when customer service is tied to a single credit institution.
If you like the site, please consider joining the telegram channel or supporting us on Patreon using the button below.