Cybercriminals Are Using Google URLs as a Weapon to Spread Malware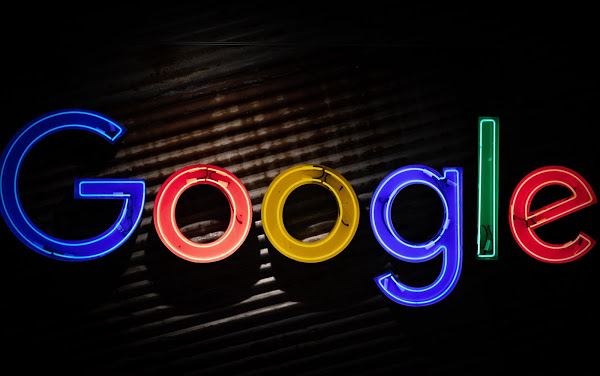 Security researchers at Microsoft warned the organizations of a new phishing campaign, they have been tracking activity where contact forms published on websites are exploited to send malicious links to organizations via emails containing fake legal threats. The emails direct recipients to click on a link to review supposed evidence behind their allegations, but are instead led to downloading IcedID, an info-stealing malware. Microsoft Defender for Office 365 identifies and blocks these emails while shielding enterprises from this threat.
As a precautionary measure, Microsoft reported the threat to Google's security teams to warn them that threat actors are using legitimate Google URLs to deliver malware. The Google URLs are useful to the attackers because they will bypass email security filters. Seemingly, the attackers have also bypassed CAPTCHA challenges that are used to test whether the contact submission is from a human.
"Attackers are abusing legitimate infrastructure, such as websites' contact forms, to bypass protections, making this threat highly evasive. Besides, attackers use legitimate URLs, in this case, Google URLs that require targets to sign in with their Google credentials," the Microsoft 365 Defender Threat Intelligence Team stated. 
Microsoft is bothered by the methodology used by threat actors to steal information and has currently detected the criminals using the URLs in an email to deliver IcedID malware. However, it could just as easily be used to deliver other malware.
IcedID is an info-stealing malware that connects to a command-and-control server to download modules that conduct functions like stealing banking credentials and other data. It achieves persistence and downloads additional tools that let remote attackers pursue other malicious actions on a target system, including credential theft, lateral movement, and delivery of additional payloads.
"We have already alerted security groups at Google to bring attention to this threat as it takes advantage of Google URLs. We observed an influx of contact form emails targeted at enterprises by means of abusing companies' contact forms. This indicates that attackers may have used a tool that automates this process while circumventing CAPTCHA protections. As the emails are originating from the recipient's own contact form on their website, the email templates match what they would expect from an actual customer interaction or inquiry," Microsoft further notes.
If you like the site, please consider joining the telegram channel or supporting us on Patreon using the button below.