BBC sniffing Wi-Fi packets to detect BBC iPlayer users without TV Licence.
From September 1, you'll need a TV licence if you stream catch-up or on-demand TV from the BBC's iPlayer service, regardless if you've got a television set or not – phone, computer, potato, whatever, you'll have to cough up the reddies.
See this Freedom Of Information Request for further information .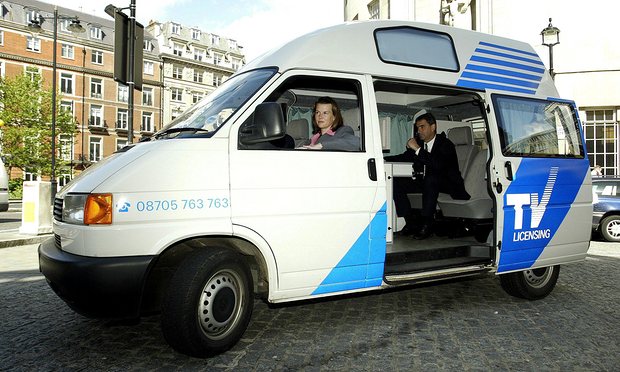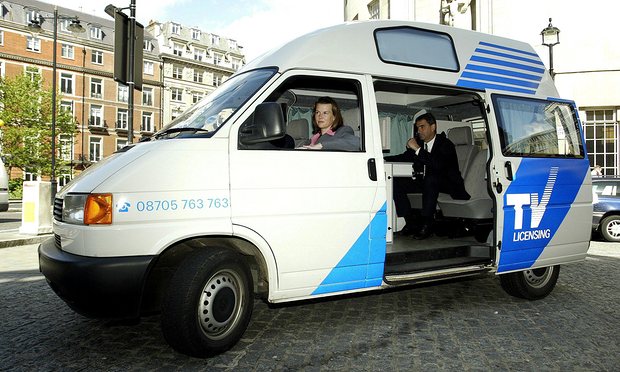 A "computer network expert" told the Telegraph that the Beeb might be deploying a modified version of a tactic known as "packet sniffing", which looks at the nature of data passing through Wi-Fi networks without actually intercepting it. The expert claimed that iPlayer data could be modified to make it distinguishable from other traffic without actually looking at its contents.
They would be able to use a directional antenna and point it at house by house to detect the packets coming from that house. This can easily be done by using something like Kali Linux and Wireshark. With no cost in regards to equipment.
From this "computer expert" I understand that the BBC iPlayer could be using custom sized packets with unique timing and this can be used as a fingerprint signature. This way the BBC do not need to see the content of the encrypted WPA2 packets on the network, just the size and timing of the encrypted packets. Thus not collecting any private information.
The BBC gave the following statement:- "While we don't discuss the details of how detection works for obvious reasons, it is wrong to suggest that our technology involves capturing data from private Wi-Fi networks."
There are other ways for the BBC to tell who is watching without paying. It has ruled out combing its own records of computers that have logged in to iPlayer and matching those up to licences, but it is authorised to use anti-terror legislation – the Regulation of Investigatory Powers Act – to target people it already suspects of watching without a licence. It could, in theory, use that authorisation to access internet records of which sites you have visited. Even if surveillance vans were used, a targeted approach, and one that didn't monitor Wi-Fi traffic, would make more sense.
In the long run, a more elegant solution would be to require a code linked to your TV licence to access iPlayer.
If the Wi-Fi snooping vans even exist, the licensing enforcers can at best identify live streaming. The rules that kick in from September affect people who stream on-demand video, a completely different beast. If you stream catch-up TV, there's a good chance the detector vans, if they aren't the Telegraph's fantasy, can't work out what you're doing anyway.
Whatever it does come up with, the rationale is clear. The BBC says it already loses £150m a year to people who say they don't need a TV licence because they only watch catchup, and with the number of households saying they don't have a TV increasing each year, it needs to find some way of making sure people who consume its programmes any other way are paying. In short, we need people to believe the Beeb is watching – otherwise one day there might not be a BBC to watch.
Also, what happens when you change the MTU on your network? .
We've got two more words for you: Ethernet. Cables. What are you going to do about TVs physically wired into their routers?
I know you can still detect ethernet devces on the network with something like Kismet.
Personally I think the BBC are full of shit, but technically there might be a possibility they can just tap up the ISP and get all the information they want..