Canadian IoT Solutions Provider, Sierra Wireless Hit by a Ransomware Attack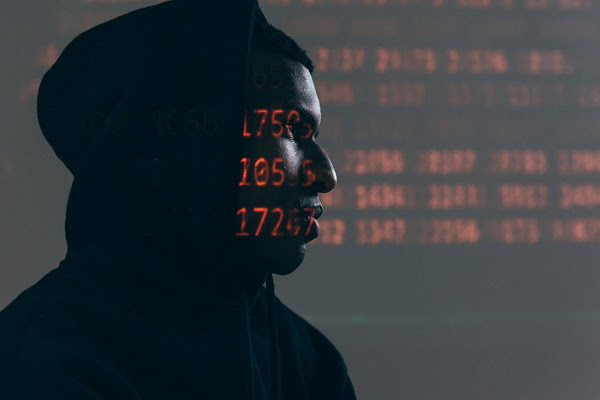 Sierra Wireless, a Canadian IoT solutions provider said that it has reopened its manufacturing site's production after the company suffered a ransomware attack that breached its internal infrastructure and official website on March 20. When the company came to know about the attack, it called one of the world's best cybersecurity firms "KPMG," to help Sierra Wireless in the investigation and inquiry of the incident.
According to Sierra Wireless, "security is a top priority, and Sierra Wireless is committed to taking all appropriate measures to ensure the highest integrity of all of our systems. As the investigation continues, Sierra Wireless commits to communicating directly to any impacted customers or partners, whom we thank for their patience as we work through this situation." 
Currently, the staff at Sierra Wireless is working on re-installing the company's internal infrastructure, after the corporate website was brought back online. Besides this, the Canadian MNC said that ransomware attacks couldn't breach services and customer-oriented products as the internal systems that were attacked were separated. The company believes that the scope of the attack was limited to Sierra Wireless' corporate website and internal systems, it is confident that the connectivity services and products weren't affected, and the breach couldn't penetrate the systems during the incident. 
As of now, the company isn't expected to issue any firmware or software security updates or product security patches, which are generally required after the ransomware attack. The company hasn't disclosed the ransomware operator behind the attack, it has also not specified what data was stolen from the incident before the encryption could happen. 
The attack happened in March, after that the company took back its Q1 guidance. A company spokesperson said that Sierra wireless won't reveal any further information regarding the attack as per the company protocol, because the data involved is highly confidential and sensitive. Bleeping Computer reports, "Siera Wireless' products (including wireless modems, routers, and gateways) sold directly to OEMs are being used in IoT devices and other electronic devices such as smartphones, and an extensive array of industries." Stay updated for more news.
If you like the site, please consider joining the telegram channel or supporting us on Patreon using the button below.