Fake Netflix App Spreads Malware via WhatsApp Messages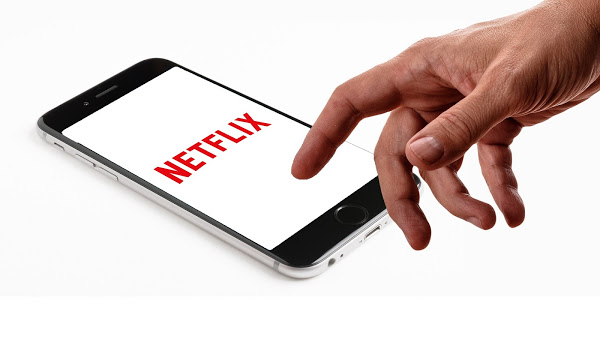 Researchers have discovered malware camouflaged as a Netflix application, prowling on the Google Play store, spread through WhatsApp messages. As per a Check Point Research analysis released on Wednesday, the malware took on the appearance of an application called "FlixOnline," which publicized by the means of WhatsApp messages promising "2 Months of Netflix Premium Free Anywhere in the World for 60 days." But once installed, the malware begins stealing information and credentials.
The malware was intended to monitor incoming WhatsApp messages and automatically react to any that the victims get, with the content of the response crafted by the adversaries. The reactions attempted to bait others with the proposal of a free Netflix service, and contained links to a phony Netflix site that phished for credentials and credit card information, analysts said. 
"The app turned out to be a fake service that claims to allow users to view Netflix content from around the world on their mobiles," according to the analysis. "However, instead of allowing the mobile user to view Netflix content, the application is actually designed to monitor a user's WhatsApp notifications, sending automatic replies to a user's incoming messages using content that it receives from a remote server." Once you install the FlixOnline application from the Play Store, it asks for three sorts of authorizations: screen overlay, battery optimization ignore, and notification. Researchers from Check Point noticed that overlay is utilized by malware to make counterfeit logins and steal client credentials by making counterfeit windows on top of existing applications. 
The malware was additionally able to self-propagate, sending messages to client's WhatsApp contacts and groups with links to the phony application. With that in mind, the computerized messages read, "2 Months of Netflix Premium Free at no cost For REASON OF QUARANTINE (CORONA VIRUS)* Get 2 Months of Netflix Premium Free anywhere in the world for 60 days. Get it now HERE [Bitly link]."
"The malware's technique is fairly new and innovative," Aviran Hazum, manager of Mobile Intelligence at Check Point, said in the analysis. "The technique here is to hijack the connection to WhatsApp by capturing notifications, along with the ability to take predefined actions, like 'dismiss' or 'reply' via the Notification Manager. The fact that the malware was able to be disguised so easily and ultimately bypass Play Store's protections raises some serious red flags."
If you like the site, please consider joining the telegram channel or supporting us on Patreon using the button below.