Chinese Android Game Developer Exposes Data of Over 1 Million Gamers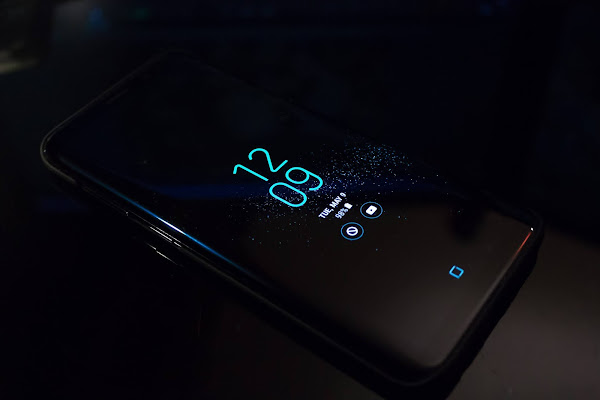 The Chinese developers of famous Android gaming applications exposed user information via an unprotected server. As per the report shared by vpnMentor's cybersecurity team, headed by Noam Rotem and Ran Locar, identified EskyFun as the owner of a 134GB server exposed and made public online.
Rainbow Story: Fantasy MMORPG, Adventure Story, The Legend of the Three Kingdoms, and Metamorph M are among the Android games developed by EskyFun. 
According to the team on Thursday, the users of the following games were included in the data leak and altogether they have over 1.6 million downloads combined: 
-Rainbow Story: Fantasy MMORPG
-Metamorph M
-Dynasty Heroes: Legends of Samkok u 
According to the researchers, the supposed 365,630,387 records included data from June 2021 onwards, exposing user data gathered on a seven-day rolling basis. 
As per the team, when their software is downloaded and installed, the developers impose aggressive and highly troubling monitoring, analytics, and permissions settings, and as a consequence, the variety of data gathered was considerably more than one would imagine mobile games to need. 
The records constituted IP and IMEI data, device information, phone numbers, the operating system in use, mobile device event logs, whether or not a smartphone was rooted; game purchase and transaction reports, email addresses, EskyFun account passwords, and support requests. 
vpnMentor estimates that up to or more than, one million users' information may have been compromised. 
On July 5, the unprotected server was detected, and EskyFun was approached two days later. However, after receiving no answer, vpnMentor tried again on July 27. 
Due to the continued inaction, the team was forced to contact Hong Kong CERT, and the server was safeguarded on July 28. 
The researchers commented, "Much of this data was incredibly sensitive, and there was no need for a video game company to be keeping such detailed files on its users. Furthermore, by not securing the data, EskyFun potentially exposed over one million people to fraud, hacking, and much worse."
If you like the site, please consider joining the telegram channel or supporting us on Patreon using the button below.