73,500 Patients Data was Compromised in a Ransomware Attack on a Singapore Eye Clinic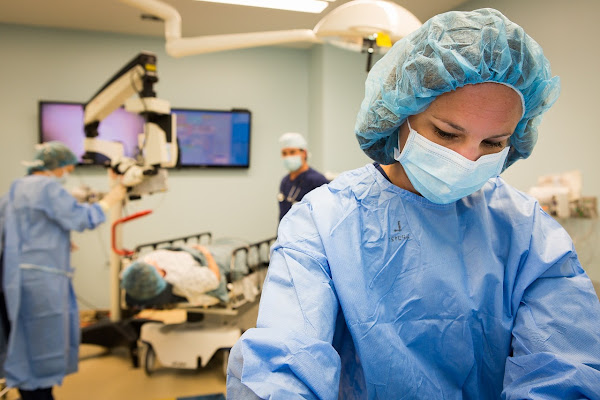 The personal data and clinical information of roughly 73,500 patients of a private eye clinic were hit by a ransomware attack earlier this month, the third such occurrence in a month. Names, addresses, identity card numbers, contact information, and clinical information such as patients' clinical notes and eye scans were among the data, according to Eye & Retina Surgeons (ERS) on Wednesday. 
The clinic, however, stated that no ransom has been paid and that no credit card or bank account information has been obtained or compromised. The compromised IT systems at the clinic are not connected to the ministry's IT systems, such as the National Electronic Health Record, and there have been no similar cyber-attacks on MOH's IT systems, according to the Ministry of Health. 
The ministry also requested ERS to look into the issue, conduct a thorough evaluation of its systems, and collaborate with the Cyber Security Agency (CSA) to "take prompt mitigation efforts to enhance its cyber defences."
"Following this incident, MOH will be reminding all its licensed healthcare institutions to remain vigilant, strengthen their cybersecurity posture, and ensure the security and integrity of their IT assets, systems, and patient data. It is only through the disciplined maintenance of a safe and secure data and IT system that healthcare professionals will be able to deliver accurate and appropriate care, and uphold patient safety," the MOH said. 
The clinic's IT system has recently been restored "securely," with IT experts performing "thorough" system checks, reformatting servers, and running anti-virus scans on all computer terminals. The ERS stated that it had taken steps to avoid the situation from happening again. It is currently telling patients about the cyber-attack. 
Following the ERS ransomware incident, identical problems occurred at insurer Tokio Marine Insurance Singapore and IT firm Pine Labs. According to a recent study from Singapore's Cyber Security Agency (CSA), there were 89 ransomware cases reported to the agency last year, up from 35 cases in 2019. The assaults mostly targeted small and medium-sized businesses in the manufacturing, retail, and healthcare sectors. 
To encourage all licensed healthcare providers to set up and continually assess their security protections, impose new measures, and apply best practices to secure their IT systems and endpoints, the MOH issued the Healthcare Cybersecurity Essentials guidelines in August.
If you like the site, please consider joining the telegram channel or supporting us on Patreon using the button below.