Leaked Emails Shows ULA Conspire against Elon Musk and SpaceX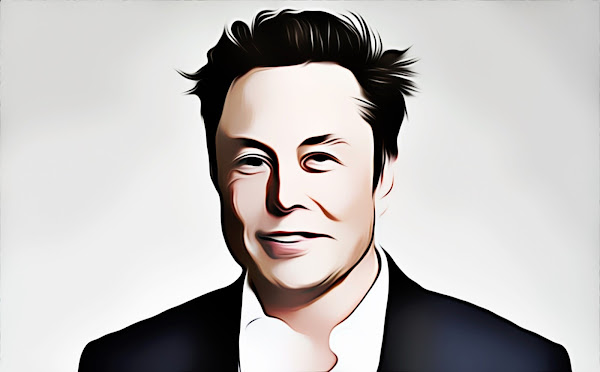 According to an apparent email leak, the United Launch Alliance, a major SpaceX competitor, was planning to promote conspiracy stories concerning SpaceX CEO Elon Musk. The emails originally appeared on Backchannel and highlighted a communication among ULA VP Robbie Sebethier and Hasan Soloman, a senior lobbyist with the International Association of Machinists and Aerospace Workers, who is the other party in the communication. 
They purport to disparage NASA's leadership as "incompetent and unpredictable," and they even theorize on a conspiracy theory involving Elon Musk and former US President Donald Trump. 
Elon Reeve Musk FRS is a businessman and entrepreneur and is one of the richest persons on the planet. He is the founder, CEO, and Chief Engineer of SpaceX, as well as an early-stage investor, CEO, and Product Architect of Tesla, Inc., the founder of The Boring Company, and the co-founder of Neuralink and OpenAI. 
Whereas, Space Exploration Technologies Corp. is a Hawthorne, California-based aerospace manufacturer, space transportation services provider, and communications corporation. SpaceX, in addition to working for NASA, also launches satellites for the military, private enterprises, and other countries. 
The email discussion addresses a conspiracy theory wherein Musk is said to be collaborating with Donald Trump to assist the Chinese Communist Party. Musk was also openly tolerant and obedient to Chinese officials at Tesla, according to the leaked email. 
"Large NASA taxpayer investments are being thrown away due to the cozy relationship established by Trump political hacks throughout NASA. The US Government's deep space exploration program is at risk: This large program which is the baseline for deep space exploration is being threatened due to political favors being offered to Elon Musk," Sabathier wrote on April 23. 
The timeframe suggests an irate ULA in the wake of NASA's decision to sole-source contract SpaceX for the Human Landing Systems. This is indeed a recurring pattern, as SpaceX continues to secure huge government contracts while ULA struggles to stay competitive. 
SpaceX has not commented on the leak, and on the other hand, a spokeswoman for United Airlines has likewise declined to comment. However, according to Ars Technica, the emails seem to be authentic.
If you like the site, please consider joining the telegram channel or supporting us on Patreon using the button below.