Crypto Exchange Platform WazirX Hit a Record High of $2 Billion in Trading Volumes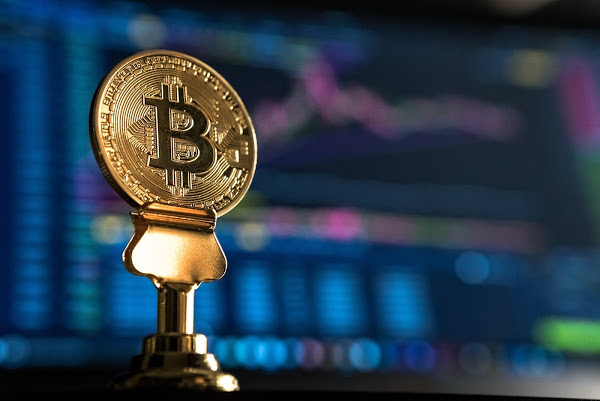 Cryptocurrency exchange platform, WazirX has almost doubled its trading volumes since February 1st, 2021 regardless of fears of a government-imposed ban on crypto assets. According to a tweet by Nischal Shetty, founder of WazirX, India's largest crypto exchange platform reached $2.3 billion in trading volumes on 21 February. On 21 January, exactly a month, ago volumes were at $1.4 billion and on 20 December volumes were at $500 million.
The future of crypto trading in India looks very bleak, the government of India will be introducing a bill in parliament that will explicitly ban private cryptocurrencies such as bitcoin. The cryptocurrency and Regulation of Official Digital Currency Bill, 2021 as named by the government will "create a facilitative framework for the creation of the official digital currency to be issued by the Reserve Bank of India."
However, the government didn't define the word 'private cryptocurrency' but experts believed that the bill will make it illegal to buy, sell or deal in Bitcoin, Ethereum, and other cryptocurrencies in the country.
In April 2018, the Reserve Bank of India issued a notice directing all the financial institutions to cut all ties with individuals or companies trading with virtual currencies such as Bitcoin within three months. For those trading with digital currency, the commission further proposed a prison sentence of up to 10 years and substantial penalties. Two years later in 2020, the Supreme Court overturned the decision of the Reserve Bank of India and allowed banks to control exchanges and traders' cryptocurrency transactions.
Nischal Shetty told Mint that "crypto is a global phenomenon. The moment a Tesla spends $1.5 billion, your wealth in India has increased. Most of your investments are very local, but in crypto, anyone anywhere in the world can affect your wealth. People in India have been joining based on all of this positive news that's been coming."
If you like the site, please consider joining the telegram channel or supporting us on Patreon using the button below.