Zee5 Once Again Caught In Data Breach; Info Of 9 Million Users Exposed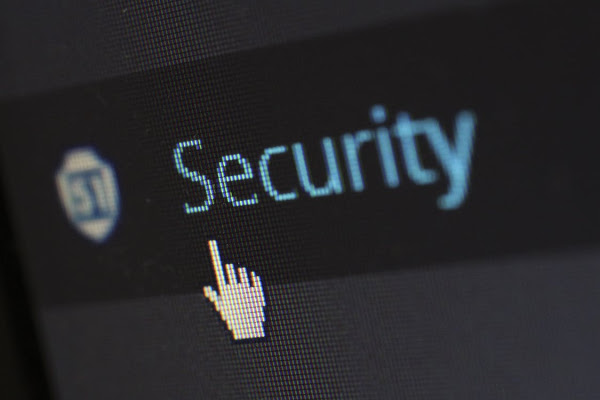 Zee5, an Indian Leading giant over-the-top (OTT) platform has witnessed a data breach. According to the information, the data breach has exposed sensitive credentials of the 9 Million customers of the network. Screenshots of the stolen database which were accessed by Inc42 have disclosed that hacked information contained the names of the clients, IP addresses, phone numbers, email addresses, and their usernames of the Zee5 accounts. 
At first, the incident has been reported to the Inc42 by an independent Cybersecurity researcher 'Rajshekhar Rajaharia'. Additionally, it has also been confirmed that the leaked data of at least a few clients were genuine and that of Zee5 customers. 
An unidentified threat actor had uploaded a sample of the full stolen database that included descriptive information of 1 Million customers of Zee5 on an AnonFiles link. Whilst the leaked data has not directly compromised the accounts of victims, but there's a high likeability in the future that the details of contact that are contained in the database could be used for large-scale phishing attacks and for various scams in cyberattacks such as taking advantage of the stolen database to try to find similarities on other vulnerable platforms. 
A Zee5 spokesperson responded to Inc42, "We have noted some reports claiming about the data breach at Zee5's end and we are investigating it further. We would like to confirm that all the sensitive information of our subscriber user base has not been compromised and is fully secured." 
In July 2020, cyber attackers had affirmed to have stolen a 150 GB sized database that they had planned to sell online privately. 
However, at that time, the organization had responded to the public regarding an attack in negative, even though the intelligence warned that the information is being sold on the dark web. 
As of December 2020, the Zee5 had confirmed that the network has a monthly 65.9 Million active users (MAUs) and 5.4 Million daily active users (DAUs). 
Meanwhile, in June 2020, a Sensor Tower had revealed in its report that the Zee5 OTT platform was the ninth most downloaded streaming app worldwide with 4.16 Million downloads in the month of July itself.  Active users are from India, Pakistan, and the United Arab Emirates; they constitute 96% of the userbase for the platform. 
If you like the site, please consider joining the telegram channel or supporting us on Patreon using the button below.