US Telemarketing Company Leaks Data of 114,000 Consumers In a Cloud Storage Error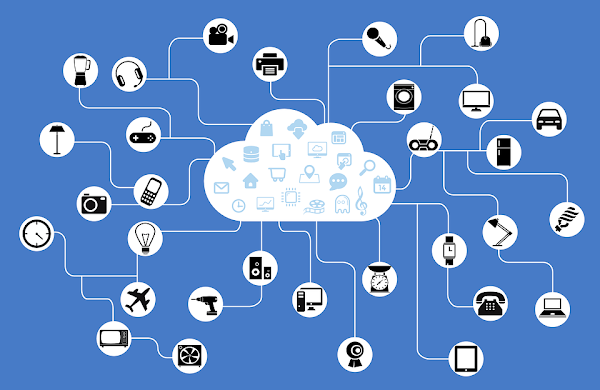 In a recent cybersecurity incident, a US telemarketing firm leaked sensitive data of tens of thousands of customers after a misconfiguration of a cloud storage bucket happened. VpnMentor team's Noem Rotem identified the malicious AWS S3 bucket last year on 24 December. The finding was traced back to CallX, a Californian business, and its clients use the analytics service to strengthen their inbound marketing and media buying. As per the website, the company lends marketplace Lending tree, security provider Vivint and Liberty Mutual Insurance to its customers. 
Rotem discovered around 1,14,000 files that were dumped openly in the leaky bucket. Most of the files were the audio recordings of call logs between customers and CallX clients, these were traced through the company's software. Besides this, 2000 text transcripts of conversations were also accessible. The files' PII (Personally Identifiable information) include user names, contact no, residential address, and much more. 
"If cybercriminals needed additional information, they could hijack calls logged by CallX and do fake 'follow up' phone calls or emails posing as a representative of the relevant CallX client company. Using the transcripts, it would be easy to establish trust and legitimacy with targets in such schemes," reports VpnMentor. As the people exposed have no apparent relationship to one another, by the time the fraud was discovered, it may be too late, it says. VpnMentor alarmed that hackers could launch phishing attacks using the leaked data. CallX can also fall under regulatory scrutiny, being in the purview of the new CCPA (Californian privacy law). Sadly, the bucket is still open to date. 
VpnMentor in its research team reported "our team discovered CallX's S3 bucket and was able to view it due to insufficient security. We found an image of the company's logo amongst the files stored on the S3 bucket and, upon further investigation, confirmed the company as its owner. We immediately contacted CallX to notify it of the vulnerability and provide guidance on securing an S3 bucket. It's unclear how many people were aware that somebody recorded their conversations. As a result, the people exposed in this data breach may never know their private data was exposed publicly."
If you like the site, please consider joining the telegram channel or supporting us on Patreon using the button below.