Cryptocurrency Addiction: Here's Alll You Need to Know!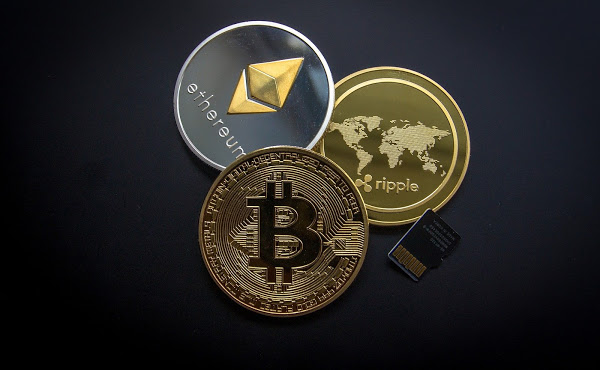 Cryptocurrency addiction is defined as compulsive cryptocurrency trading and related behaviors that have negative implications in a person's life. Cryptocurrency addiction is a behavioral addiction that disrupts or destroys personal, familial, and leisure endeavors, similar to gambling addiction. 
Many of us enjoy the occasional wager or lottery flutter – but it only becomes a problem for roughly 9 people out of 1000. However, 70 persons out of 1000 engage in dangerous behavior that could become an issue in the future. 
Cryptocurrency traders, according to experts, exhibit the same behavioral addictions as problem gamblers. Although no data exist for the number of people addicted to cryptocurrency trading, Tony Marini, the lead counselor at Castle Craig Hospital in Peebles, said they are seeing an increasing number of people in Scotland. 
"This is the crack cocaine of gambling because it is so fast," he said. "It's 24/7. It's on your phone, your laptop, it's in your bedroom." In the last few years, the clinic has treated over 100 people with cryptocurrency addictions. People come to his door because of his constant availability and severe volatility, told Mr. Marini. 
"There are so many people out there that are trading cryptocurrency that is making money," he said. "And they're telling everyone that they're making money. We are not hearing from the people that are losing money."
Jake was a cryptocurrency trader who lost millions of pounds. He does not want his true identity revealed since he is still receiving treatment at one of the UK's few hospitals dedicated to patients who are addicted to betting on the value of the virtual currency. Jake originally purchased Bitcoin, the most widely used cryptocurrency, in 2015, but it wasn't until a major win a few years later that his trading became out of control.
"I can pinpoint the exact moment it became a problem," he said. "I had been eroding the sum I put aside, but I entered a trade, and I was willing to risk that last amount I had. I ended up making back pretty much everything I lost in a single trade. The feeling was one of absolute euphoria."
The market isn't the only thing that may go wrong. The technology that powers cryptocurrency is notoriously difficult, and if you're not vigilant, you could end yourself investing in a hoax.
If you like the site, please consider joining the telegram channel or supporting us on Patreon using the button below.