Cyber Criminals began to use a new scheme to defraud Russians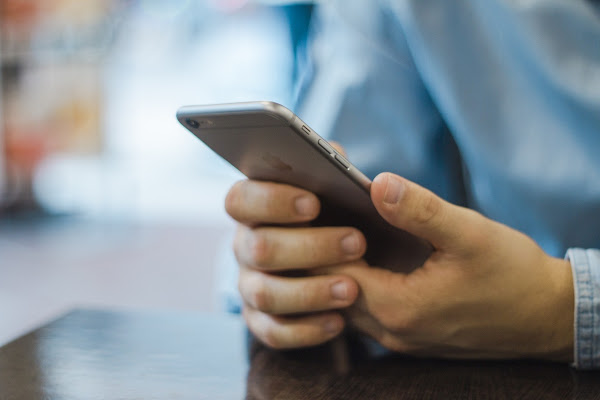 The classic scheme to defraud Russian bank clients with the help of malicious emails is experiencing a second birth. Now the scammers, presenting themselves as Yandex.Money operators, demand to transfer funds to a bitcoin wallet under the threat of publishing compromising videos.
They are relying primarily on the fact that the potential victim will react to a familiar brand: the letters are sent from the email address [email protected] Yandex.Money electronic payment service, which belongs to Sberbank, changed its name to YooMoney last year.
In the letter, the attacker, who calls himself a programmer, claims that he managed to hack into the user's computer and gain full access to it and related devices, including the camera. According to the scammer, he managed to make an intimate video of the victim, and if he doesn't get what he wants, he will send the video to his entire contact list.
"Transfer $650 to my bitcoin wallet. My bitcoin wallet (BTC Wallet): bc1qpg0uv2dcsjvpe9k2y7knxpzfdqu26tvydeu4pf. After receiving payment, I will delete the video and you will never hear from me again. I give you 50 hours (over two days) to pay. I have a notification of reading this email and a timer will go off when you see this email," the scammer intimidates the victim.
YooMoney's press office said they are aware of this technique by the scammers and have already taken appropriate action. "The information is sent from a domain that we no longer own. Yesterday we received information about this and passed it on to the domain owner's security service," the service stated.
Extortion of this kind is quite well known and has a long history, explained the agency executive director of the Association of participants in the market of electronic money and remittances Pavel Shust. Such messages can be sent in the thousands, hoping that someone will believe the threats and transfer money after all. The expert explained that in reality, of course, no one has hacked the computer and has no compromising materials, this letter should simply be deleted and forgotten about it.
If you like the site, please consider joining the telegram channel or supporting us on Patreon using the button below.