IT Services Remain Disrupted At Two Colleges Of Ireland After Ransomware Attacks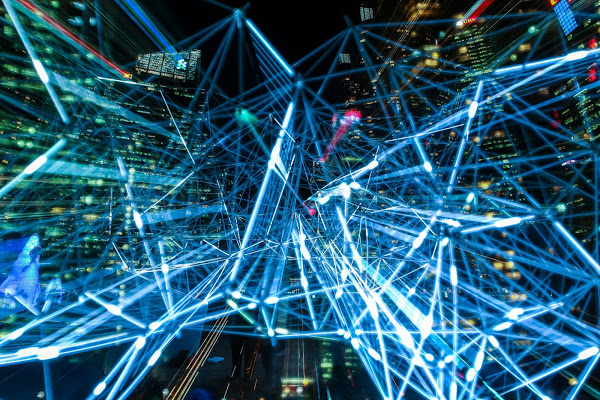 Two IT universities of Ireland the National College of Ireland (NCI) and the Technological University of Dublin have been hit by a cyber attack. 
Recently, both the aforementioned universities have reported ransomware attacks on their system. Currently, the National College of Ireland is working 24 hours to restore its IT services after suffering a massive cyber attack. Consequently, the institution is forced to go with an offline IT system. 
"NCI is currently experiencing a significant disruption to IT services that have impacted a number of college systems, including Moodle, the Library service, and the current students' MyDetails service," the college reported on Saturday. 
An advisory that has been released by some press institutions said that two third-level institutions that are experiencing cyber-attacks, particularly ransomware attacks – in their regard, there is no definite timeline for when the IT services will be fully restored. 
In the wake of the attack, the two institutions have immediately notified the students, staff, and other employees, about the cyber attacks. Subsequently, NCI's IT suspended access to the systems and the campus building was also shut down for staff as well as the students until the IT services are fully recovered from the attacks. 
NCI has also notified the important inquiries pertaining to the attack, to the authorities including the national police service of the Republic of Ireland and the Data Protection Commissioner. 
"Please note that all classes, assessments, and induction sessions planned from today Tuesday 6th until this Thursday 8th April inclusive have been postponed and will be rescheduled for a later date," NCI added in a statement issued today. 
"…The College will issue a further update on Thursday afternoon in relation to classes and other events for Friday and beyond. As well as, Students with assignments due this week were told that "no late penalties will be applied while the outage remains in place." 
Meanwhile, students were also told not to access any system of the campus until Monday, April 12. They were also advised to avoid contacting the IT staff that is at present working on restoring attacked IT systems.
If you like the site, please consider joining the telegram channel or supporting us on Patreon using the button below.