Data Leak of 10cr Users: 'The Largest KYC Data Leak in History'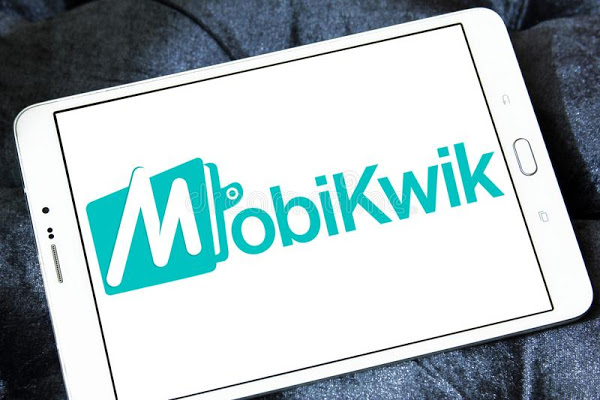 According to cybersecurity researcher Rajshekahar Rajaharia, mobile payment app Mobikwik came under attack after the data of 10 crores of its users was posted for sale on a hacker website on the dark web. The alleged data breach was conducted by a group of hackers known as the 'Ninja Storm,' who have also been selling the 'leaked' details online since March 26. 
The data is being sold for 1.5 Bitcoins, which is nearly Rs 63 lakhs, as per a post by the hacker community. Ever since tens of thousands of people have taken to Twitter to share screenshots of their personal information being exposed. It is the 'largest KYC data leak in history,' according to cybersecurity researcher Elliot Laderson. 
Personal information of merchants who obtained loans via Mobikwik is also said to be available for purchase in exchange for bitcoins. Over 4 crore Mobikwik customers' card details and hashes are reportedly included in the leak. 
The Gurugram-based fintech firm has maintained a denial of its involvement in the breach, accusing the researchers who made the infringement public of being "media-crazed" and offering "concocted files" as evidence. "We thoroughly investigated and did not find any security lapses. Our user and company data are completely safe and secure," said a spokesperson from Mobikwik. 
On January 20, a hacker named 'Jordan Daven' took over 8 terabytes (TB) of private user data from Mobikwik's main server and posted it on dark-web websites, according to Rajaharia. "Regular keys and passwords should have been changed and logs should have been monitored to prevent this kind of security compromise," he said. 
Furthermore, in February, Rajaharia claimed that a hacker was selling Mobikwik user data, including PAN card numbers, Aadhar numbers, debit/credit card numbers, phone numbers, and other personally identifiable information that is typically exchanged mostly during Know Your Customer (KYC) process. 
To complicate things, Mobikwik claims that its technology has not been hacked. In a statement, it said, "Some media-crazed so-called security researchers have repeatedly attempted to present concocted files wasting precious time of our organization as well as members of the media." 
It isn't the first time Mobikwik has been the target of a cyber-attack. The business witnessed another information security incident in 2010. 
According to reports, the Reserve Bank of India is keeping an eye on such security breaches and has enacted many new regulations, along with the upcoming payment aggregator and payment gateway guidelines, that will limit customer data exposure to a few databases of approved gateways.
If you like the site, please consider joining the telegram channel or supporting us on Patreon using the button below.