Here's How to Safeguard Against Mobikwik Data Breach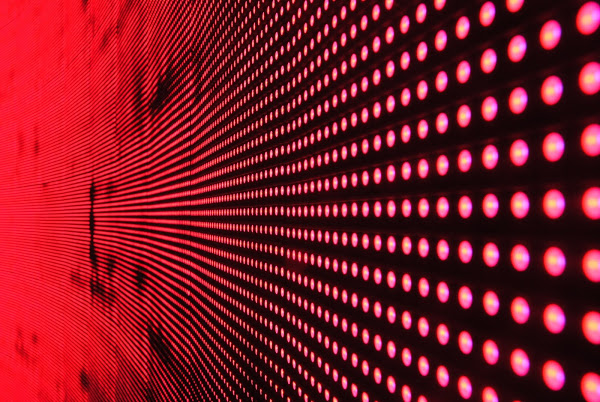 Cybersecurity researchers claimed that the KYC data of as many as 11 crores Mobikwik users had been leaked and put up for sale on the dark web. However, the Gurugram-based digital wallet company is denying the data breach by stating that they have not discovered any evidence of a data leak.
Rajshekhar Rajaharia, an independent cyber-security researcher was the first person who disclosed the data leak in February. He had said that bank details, email addresses, and other sensitive details of nearly 11 crore Indians were leaked on the dark web. 
Approximately, 8 terabytes (TB) of personal user information were stolen from Mobikwik's main server by a hacker named 'Jordan Daven' and put on dark web platforms on January 20, Rajaharia stated. As a shred of evidence, Jordan Devan emailed the link of the stolen database to PTI and stated that they do not have any other motive of using the data except to acquire it from the company and delete it from their end and also shared the private details of Mobikwik founder Bipin Preet Singh and CEO Upasana Taku from the stolen database. 
When approached, Mobikwik denied the claims and stated, "the company is subjected to stringent compliance measures under its PCI-DSS and ISO Certifications which includes annual security audits and quarterly penetration tests to ensure the security of its platform. As soon this matter was reported, the company undertook a thorough investigation with the help of external security experts and did not find any evidence of breach." 
Precautionary measures for Mobikwik users 
To check out whether your data is compromised or not, you have to download the Tor browser. It is a free and open-source web that helps you anonymously browse the web. You should also update your Mobikwik account by setting new passwords and setting up two-factor authentication. 
Open 
this
link 
to access the entire database of the leak that is now online. Search for your data by using your email id or contact number. If nothing pops up, you are safe but if something does pop up then you should immediately contact your bank, and block your cards now.
If you like the site, please consider joining the telegram channel or supporting us on Patreon using the button below.