Database containing e-mail addresses of Navalny's supporters leaked onto the Internet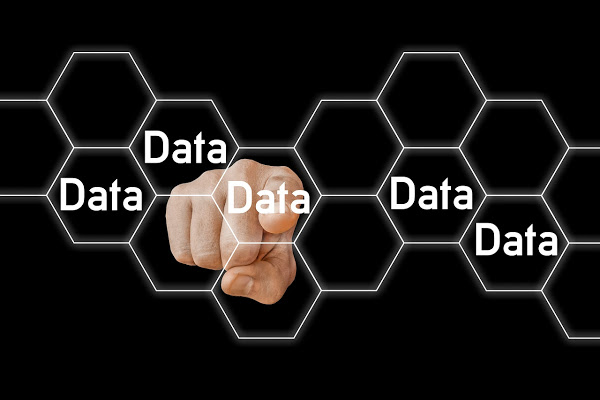 Navalny's team is now investigating and identifying the source of the leak. The team assured them that they did not collect any personal data other than email addresses of their supporters
Attackers gained access to the email database of the "Freedom to Navalny!"(free.navalny.com), created as part of the campaign in support of the politician. The site registers supporters of the opposition leader who are ready to go out to rally. Alexei Navalny's team promised to announce it when the number of people ready to join "at least" 500,000. The authenticity of the leaked addresses was confirmed by Ivan Zhdanov, director of the Anti-Corruption Foundation (included by the Ministry of Justice in the register of foreign agents).
"A database of emails from free.navalny.com has now appeared on the Internet. It corresponds to reality, unlike the previously issued fakes," Mr. Zhdanov wrote in the Team Navalny Telegram channel.
The director of the Anti-Corruption Foundation explained that the base for the email newsletter had leaked. "We use third-party services to send out emails because when working with a large number of emails it is impossible to avoid using third-party services. In this case, we use the mailing service mailgun.com", said he.
Ivan Zhdanov noted that only the base of email addresses was leaked. It does not contain any names or other identifying data. Mr. Zhdanov added that this was the first time in the Anti-Corruption Foundation work, the Foundation will try not to repeat such a situation and later will report the results of the investigation. He urged to send the emails received from intruders to spam.
Several journalists found their mailboxes in the base. In addition, the base includes email addresses of state bodies. Among them are domains of accreditation department of Press Service and Information of the President of Russia, press-services of Ministry of Internal Affairs, party "United Russia", Federal Tax Service and also those of the Government of Chechnya. There are 529,000 mailboxes in the database.
We remind you that on February 2, 2021, the Moscow court replaced Alexei Navalny's suspended sentence in the Yves Rocher case with a real one due to violation of the conditions of the probationary period. In mid-March, the politician was taken to the penal colony, where he must spend two years and eight months. 
If you like the site, please consider joining the telegram channel or supporting us on Patreon using the button below.