The United States imposes sanctions against 25 Russian companies for cyber attacks and Crimea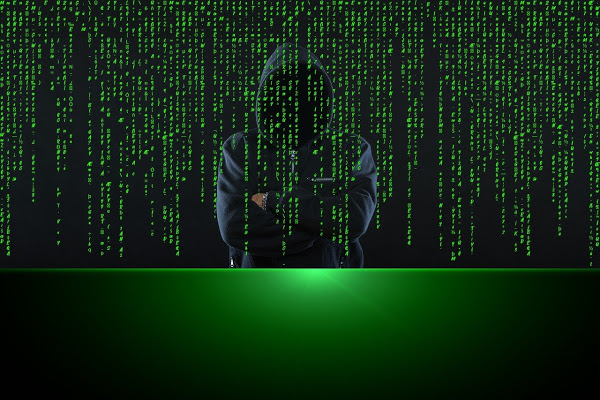 On 15 April, the US Treasury Department put 25 Russian companies, six of which are IT companies, on its sanctions list as a response to allegedly organized cyber attacks by Russia, the situation in Crimea, and interference in the election.
The U.S. Treasury Department also listed 16 organizations and 16 individuals from the Russian Federation that U.S. authorities believe were behind the hacking of SolarWinds software and an attack on the networks of several U.S. departments, as well as interfering in the 2020 U.S. presidential election.
Recall that in February 2020, U.S. intelligence officials said that Russia had begun interfering in the 2020 presidential election. Specifically, they claimed that Russia was interfering in both the Democratic Party primaries and the overall course of the election, "hoping to sow chaos and discord." In addition, Russian secret services allegedly tried to force U.S. citizens to spread disinformation and bypass social media mechanisms aimed at combating fake news. However, no evidence of interference was presented.
On March 16, 2021, a report of the Office of the Director of National Intelligence of the United States was made public. According to the authors of the report, the Russian authorities, with the approval of Russian President Vladimir Putin, organized a campaign aimed at "denigrating" Democratic Party candidate Joseph Biden and supporting his Republican rival Donald Trump, as well as "undermining confidence in the election in general and aggravating sociopolitical controversy in the United States."
At the highest level, Moscow has repeatedly rejected claims that Russia tried to interfere in U.S. election processes.
In March 2021, Russian presidential spokesman Dmitry Peskov suggested that the publication of the U.S. National Intelligence Report was "a reason to put on the agenda the issue of new sanctions against our country."
"Russia also did not interfere in previous elections and did not interfere in the elections mentioned in this report in 2020. Russia has nothing to do with any campaign against any of the candidates. In this regard, we consider this report incorrect, as it is absolutely groundless and unsubstantiated," said Peskov.
On March 17, 2021, Russian Foreign Ministry spokeswoman Maria Zakharova, speaking on the Russia-24 television channel, described the report of the U.S. intelligence agencies on Russian "interference" in the election as "an excuse for their existence."
If you like the site, please consider joining the telegram channel or supporting us on Patreon using the button below.