Every tenth significant IT system in Russia is infected with malware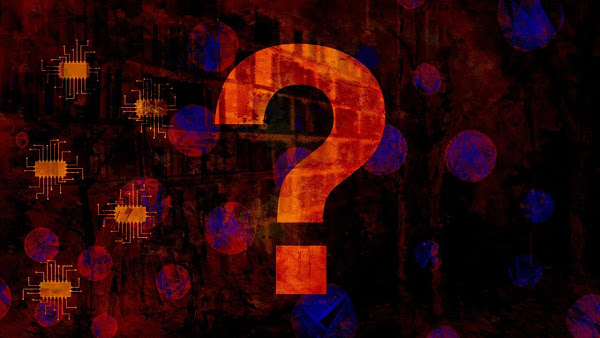 According to Rostelecom-Solar research, every 10th critical information infrastructure (CII) in the Russian Federation is compromised by malware. Even hackers with low qualifications are able to attack most of these IT networks: a significant part of the detected vulnerabilities have existed for more than 10 years, but organizations have not prevented them.
Vladimir Drukov, director of the Cyber Attack Monitoring and Response Center at Rostelecom-Solar, associates the presence of vulnerabilities in CII with the fact that the process of regular software updates has not yet been established in more than 90% of companies.
Kaspersky Lab experts agreed with the findings of the study. According to Anton Shipulin, Lead Business Development Manager at Kaspersky Industrial CyberSecurity, cybersecurity is still at a low level in most CII facilities.
"In terms of data protection, a large number of CII objects are currently in a "depressing situation", and there are no serious hacker attacks on them "by happy accident", but it is only a matter of time," added Fedor Dbar, Commercial Director of Security Code.
In addition, the number of hosts with the vulnerable SMB protocol has almost doubled. It is a network protocol for sharing files, printers, and other network resources that is used in almost every organization. Such vulnerabilities are particularly dangerous, as they allow hackers to remotely run arbitrary code without passing authentication, infecting all computers connected to the local network with malware.
The main problem in internal networks is incorrect password management. Weak and dictionary passwords that allow an attacker to break into an organization's internal network are extremely common. Password selection is used by both amateur hackers and professional attackers.
Moreover, the pandemic has also significantly weakened IT perimeters. Over the past year, the number of automated process control systems (APCS) available from the Internet has grown by more than 60%. This increases the risks of industrial espionage and cyber-terrorism.
If you like the site, please consider joining the telegram channel or supporting us on Patreon using the button below.