Industrial Switches Given by the Vendors Affected by a Same Vulnerability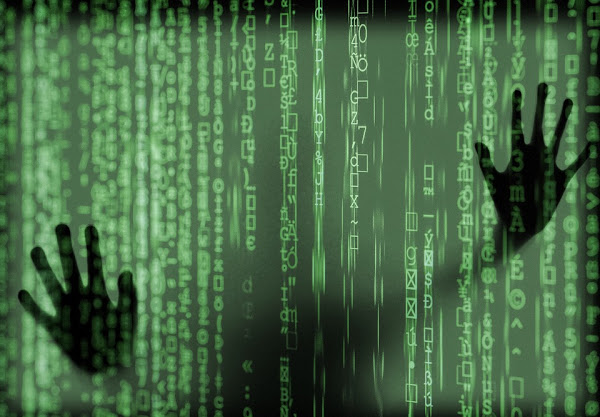 Industrial switches that were given by the vendors have been affected by a same vulnerability, the reason being they all have the same firmware from Korenix Technology, an industrial networking solutions provider based in Taiwan. SEC Consult, an Austrian-based cyber security company revealed the vulnerability. The company (which is owned by Atos) was trying to get the security holes patched since last year, but it took more than an year for Korenix to release security fixes. 
Security Week reports "Properl+Fuchs did release some patches and workarounds last year after being notified about the vulnerabilities, but the company's response was limited due to the fact that the flaws existed in the Korenix firmware. SEC Consult's initial attempts to get Korenix to patch the vulnerabilities failed, until late November 2020, when the company had been preparing to make its findings public." Westermo for PMI-110-F2G and Pepperl+Fuchs for Comtrol RocketLinx industrial switches also use the same firmware made for Jetnet Industrial switches by Korenix. Beijer Electronics Group owns both Westermo and Pepperl+Fuchs. 
As per SEC consult, the companies which made these devices have the same firmware base, hence, a single vulnerability affects all of them. SEC Consult found 5 kinds of vulnerabilities, assigned high severity, and critical ratings. It includes unauthorised device administration, cross-site request forgery, authentication command injection, TFTP file/read/write issues, and backdoor accounts. If a hacker has network access, he can attack a device and make unauthorised changes in configuration, steal sensitive data, or make it enter into a DoS state. The affected devices are used in automation, transportation, heavy industry, surveillance, power and energy, and other sectors. 
These switches, according to experts, hold a crucial position in a network and attacker can exploit these vulnerabilities and disruption the connection to the attached network systems.  Apart from releasing firmware updates for the security fixes, Korenix has also suggested some measures to prevent from potential threats. "This vulnerability can also be exploited via Cross-Site Request Forgery attacks as there is no protection for that kind of attack. The NMS (Network Management System) of Korenix, also known as JetView or Korenix NMS, communicates via UDP and triggered all actions without prior authentication," reports Security Week.
If you like the site, please consider joining the telegram channel or supporting us on Patreon using the button below.