Experts reported a twofold increase in the activity of ransomware hackers in Russia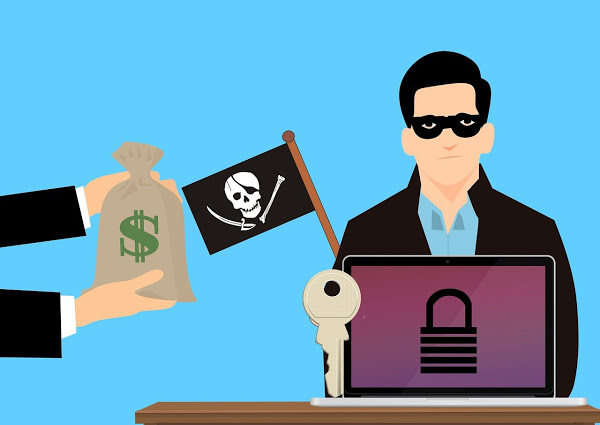 The authors of the study called the growth "staggering." Since the beginning of April, experts have been monitoring ransomware attacks on more than 1 thousand organizations on a weekly basis. At the end of the first quarter of 2020, this figure was below 600.
"So far, there is no reason to reduce the number of attacks", said Sergey Zabula, head of the group of systems engineers working with partners of Check Point Software Technologies in Russia.
According to him, a 100 percent increase in the number of incidents can be observed at the end of 2021.
"Attackers will continue to invent new, more sophisticated attacks to grow their businesses and steal large amounts of money. And if companies do not pay special attention to training their employees and improving the level of cybersecurity of the organization as a whole, the size of the damage will grow," the expert said.
"ESET data also indicates a twofold increase in the number of incidents involving encryption viruses in 2021", said Vitaly Zemskikh, the company's technical director for Russia and the CIS. According to him, this is due to the neglect of information security in many organizations.
"Moreover, ransomware viruses are one of the most understandable ways to commercialize efforts for hackers", added Kaspersky Lab cybersecurity expert Dmitry Galov.
In addition, it became known that in April 2021, the number of powerful DDoS attacks on game servers in Russia increased by 30 times. According to StormWall experts, DDoS attacks were carried out using a new incarnation of the well-known Layer7 botnet, consisting of 25 thousand infected Internet of Things (IoT) devices.
If you like the site, please consider joining the telegram channel or supporting us on Patreon using the button below.